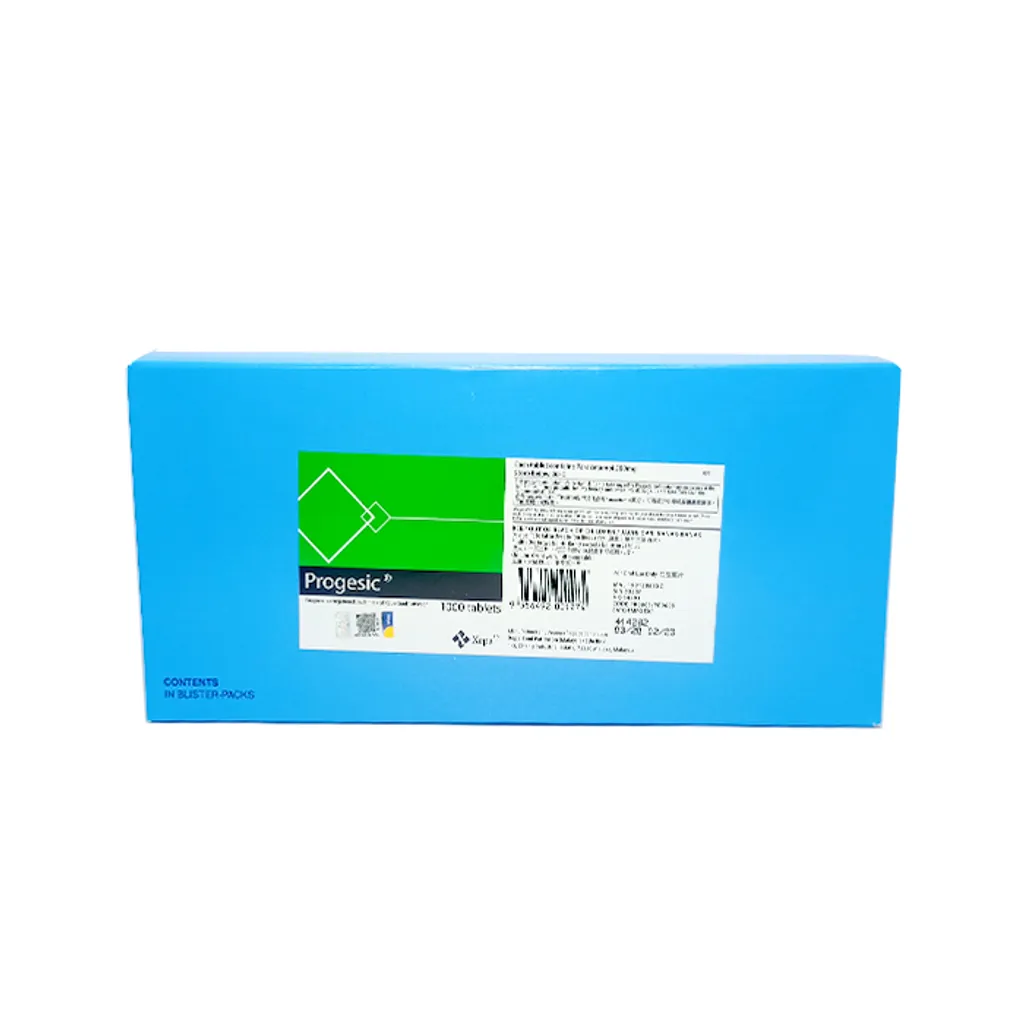 (000412) Progesic Tabs 500mg 100x10s
Note :

Produk ini hanya boleh dibeli di cawangan Farmasi Ehsan dan belian secara borong berlesen sahaja
Info :
This medicine is for oral use only. Swallow this medication as a whole with water. Do not chew, crush or break it. It is better to take this medication at a fixed time each day if it is indicated for everyday use.