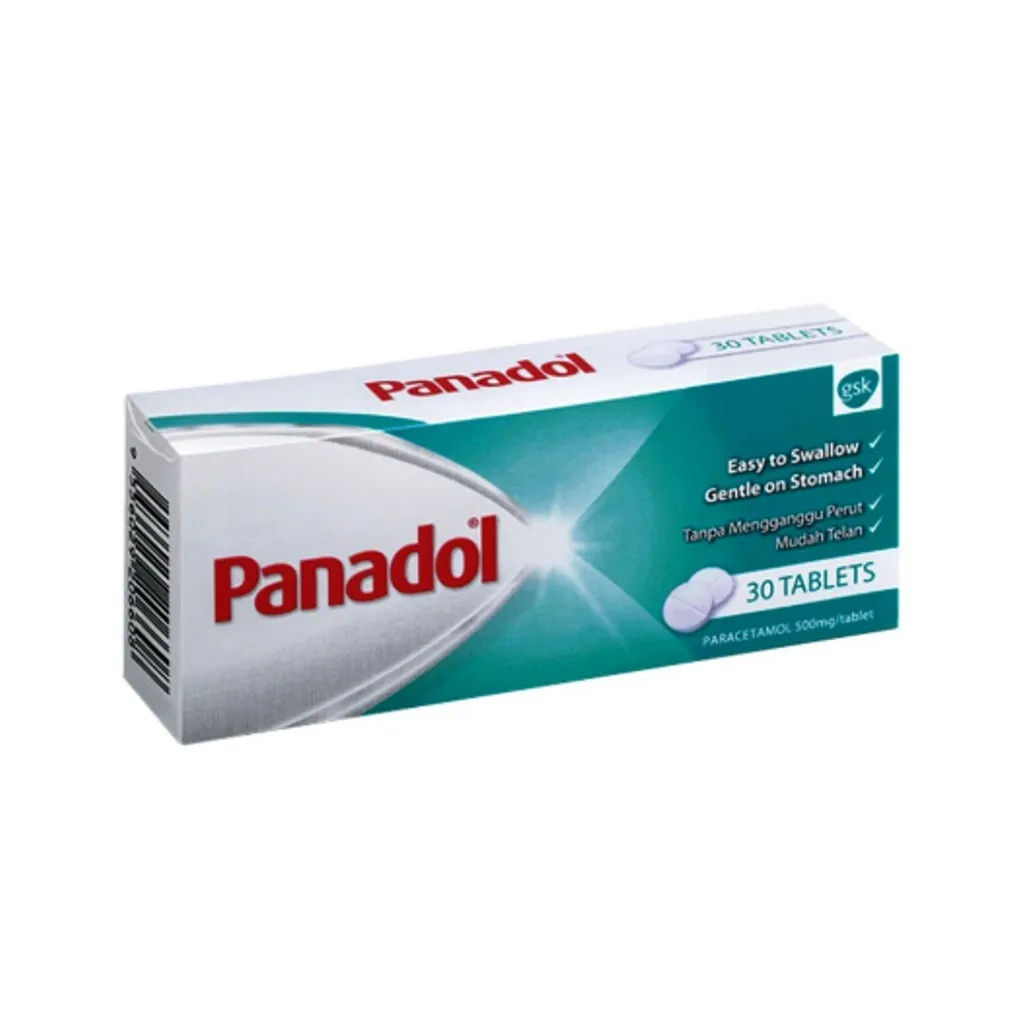 (000415) Panadol Tabs 500mg x 30s
Product Details
Panadol Tablets provide gentle relief of aches and pains, such as headaches, migraines, sore throats and dental pain. The tablets are round, film-coated. Therefore, easy to swallow. It's also comforting to know that Panadol Regular is also gentle on the stomach.
Directions
Oral administration only. 1 – 2 tablets , taken every 4-6 hours as required.
Ingredients
500mg Paracetamol
Warnings
Always read the label. Use only as directed. For the relief of pain and fever. Incorrect use could be harmful.