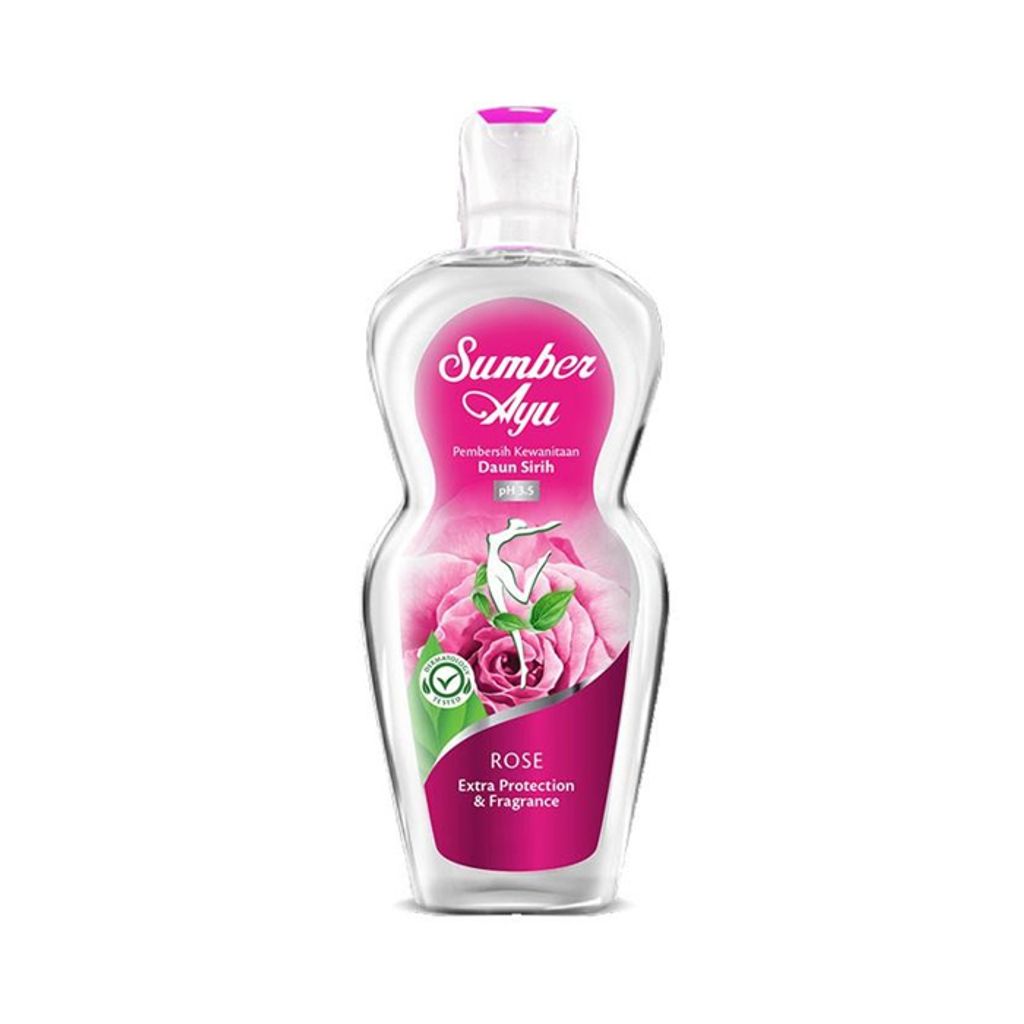 (000701) Sumber Ayu Daun Sirih Rose x 90ml
It aids to protect and prevent women's intimate area from the discomforts of itchiness, excessive white discharge, reduce unpleasant odors during & before menstruation.
It is clinically tested, contains an optimum pH level of 3.5 to maintain the natural acidic balance & prevent bacteria growth.
Variety of fragrances that is safe even for the most sensitive skin, which will not cause any allergic reaction.