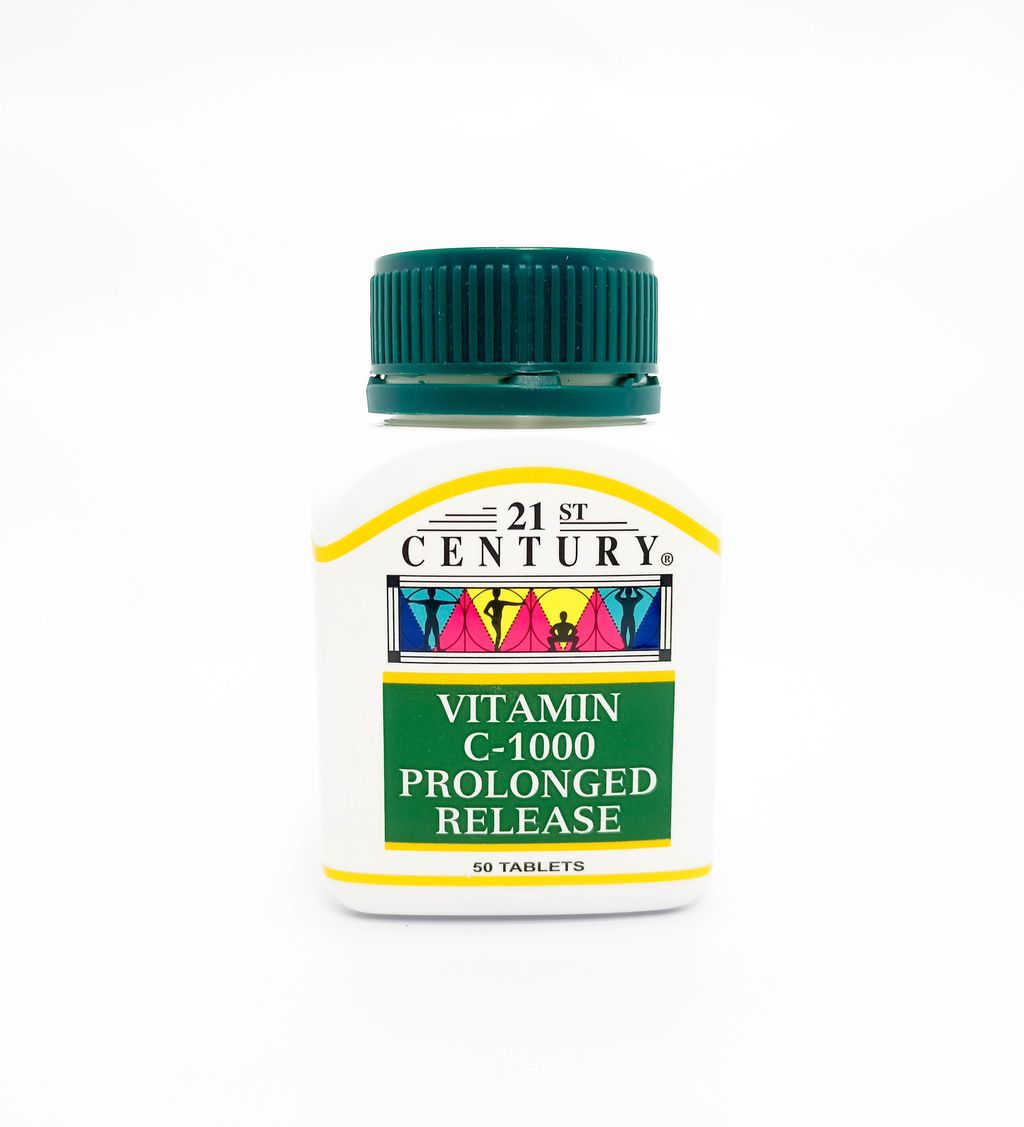 (000942) 21st Vit C Tabs 1000mg x 50s (T/R)
Vitamin C is the best known and most documented vitamin in nutritional science.
Its importance has been recorded in more than 3,000 separate studies. Prolonged-Release Vitamin C ensures 12 hours of availability in the body.
It is suggested to supplement this with Vitamin B Complex.