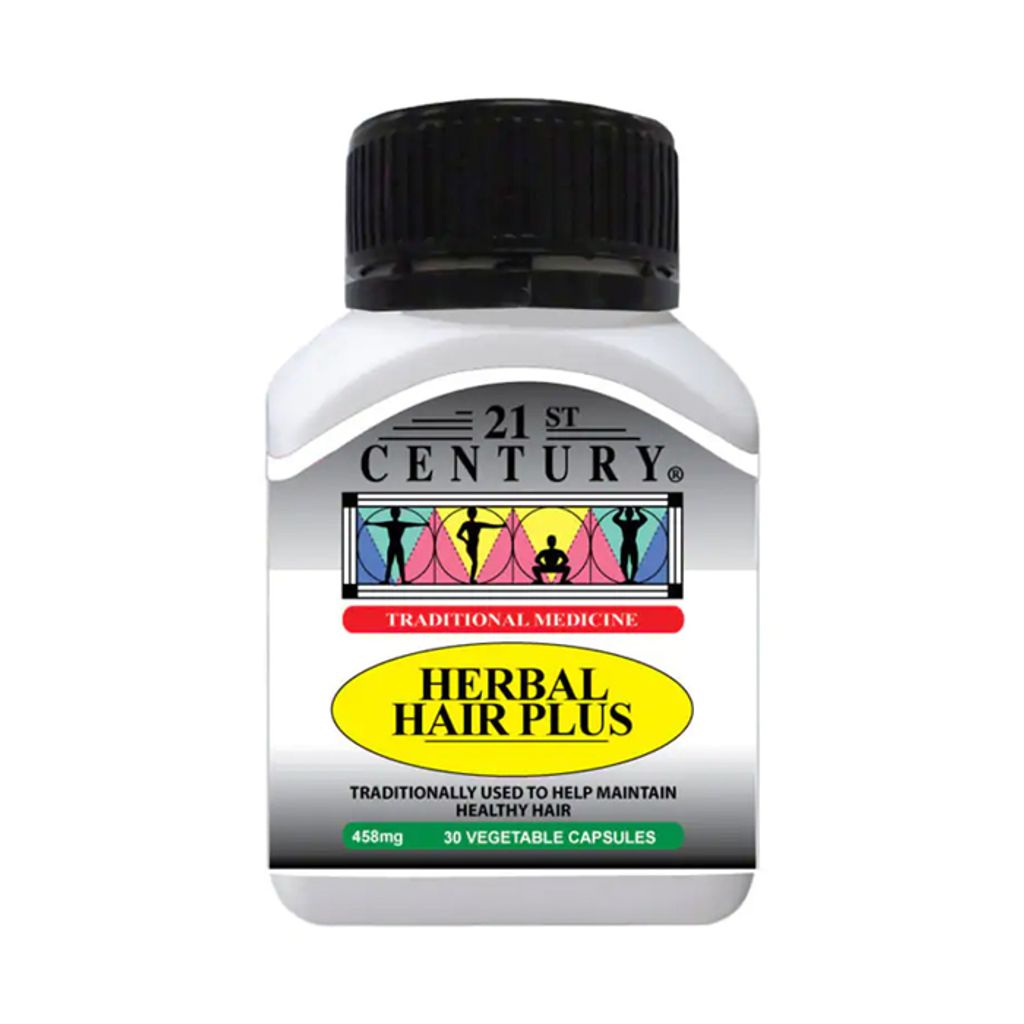 (001357) 21st Herbal Hair Plus x 30s
Product Details
A Combination Of Herbal Extracts Specially Formulated To Nourish Hair From Within, Giving It Extra Shine , Volume & Strength. The Herbs Help Stop Hair Loss By Strengthening The Hair Roots.
Directions
One Vege Cap In The Morning After Breakfast And One Vege Cap In The Evening After Food.
Ingredients
Kelp (Fucus Vesiculosus Leaf And Stem) 150mg, Saga (Salvia Offcinalis Leaf) 100mg, Fo Ti (Hydrocotyle Asiaticaminor Herbs) 50mg, Oats Straw (Avena Sativa Seed) 50mg, Rosemary (Rosmarinus Offcinalis Leaf) 50mg, Horesetail (Equisetum Arvense Herb) 45mg, Olive Oil (Olea Europaea Fruit) 5mg
Storage Information
Store at normal storage condition below 30oC. Keep away from direct sunlight.
Warnings
Keep Out Of Reach Of Children.