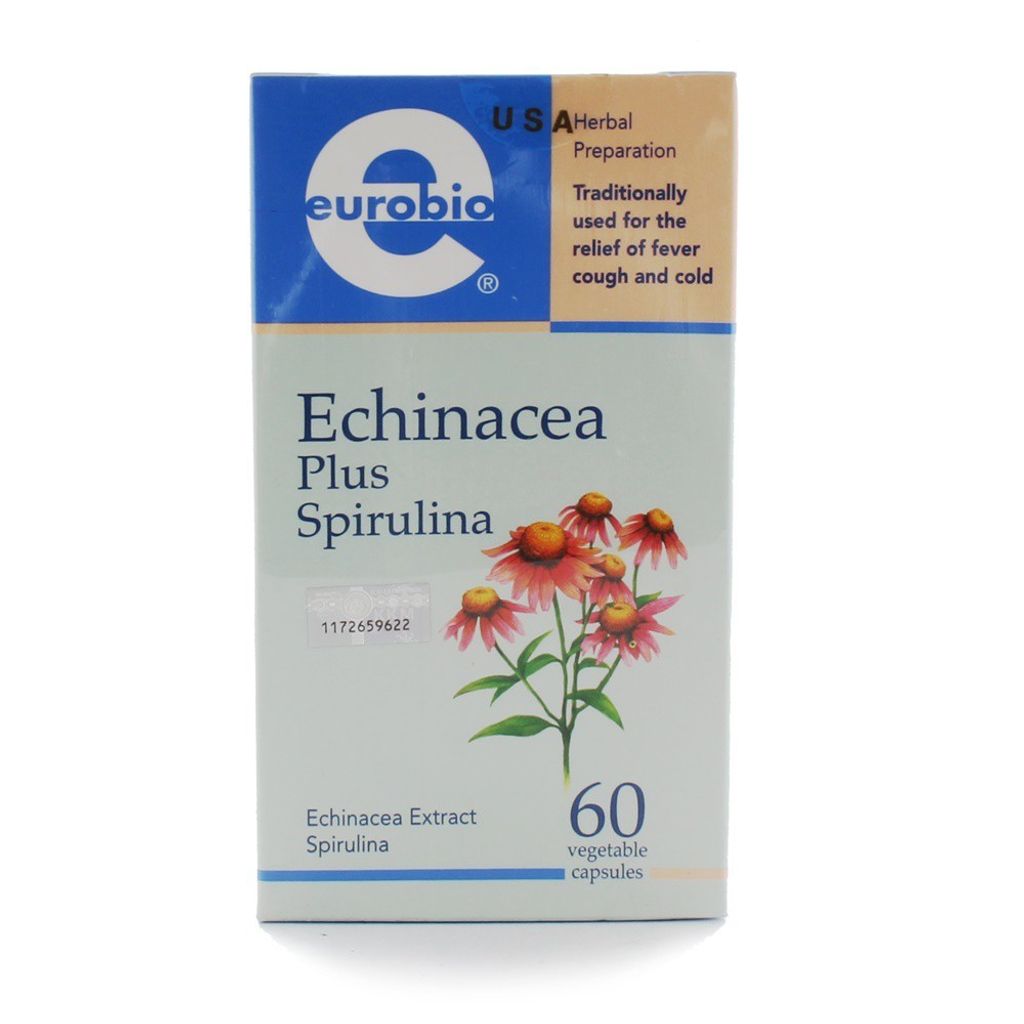 (001372) Eurobio Echin.P/Spirulina Tabs 450mg x 60s
Eurobio® Echinacea plus Spirulina is a synergistic 2 in 1 formulation to promote synergy for recovery from infection.
During infection, our body's immune system is weak and we suffer symptoms such as fever, cough, cold, flu, sore throat and other inflammatory responses.
At the same time, our body also encounters reduced nutrient reserve due to low food consumption and increased nutrient metabolism.
Imbalance of immunity and nutrient needs to be recovered to achieve faster recovery from infection.
Echinacea has been shown to stimulate the immune system and reduce the risk of infection.
Spirulina supplies a rich source of natural nutrients, which are easy to digest and absorb.
Recommended dosage:
1 vegetable capsule three times daily
Active Ingredients:
Echinacea Extract (Echinacea purpurea)
Spirulina Powder (Spirulina platensis)