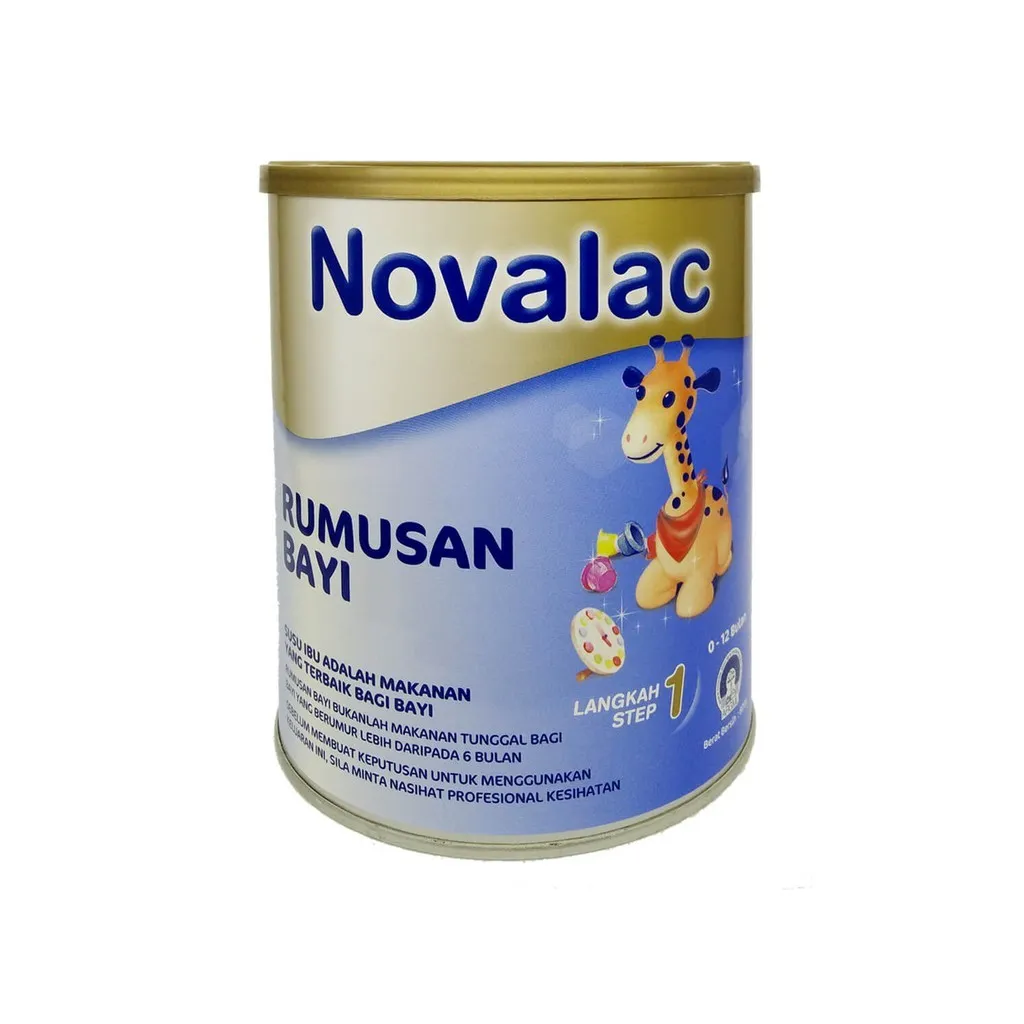 (001583) Novalac Infant Formula 1 x 400g
Novalac is a specific baby milk formula with a clinically proven efficacy that contributes to regulating the intestinal transit of your infant.
Novalac is a follow on milk formula that covers all the nutritional needs of infants from 0 to 12 months.
Novalac contains Omega 3&6, choline, taurin.
Novalac replaces your usual infant's milk formula in the daily diet between 6 and 12 months old.