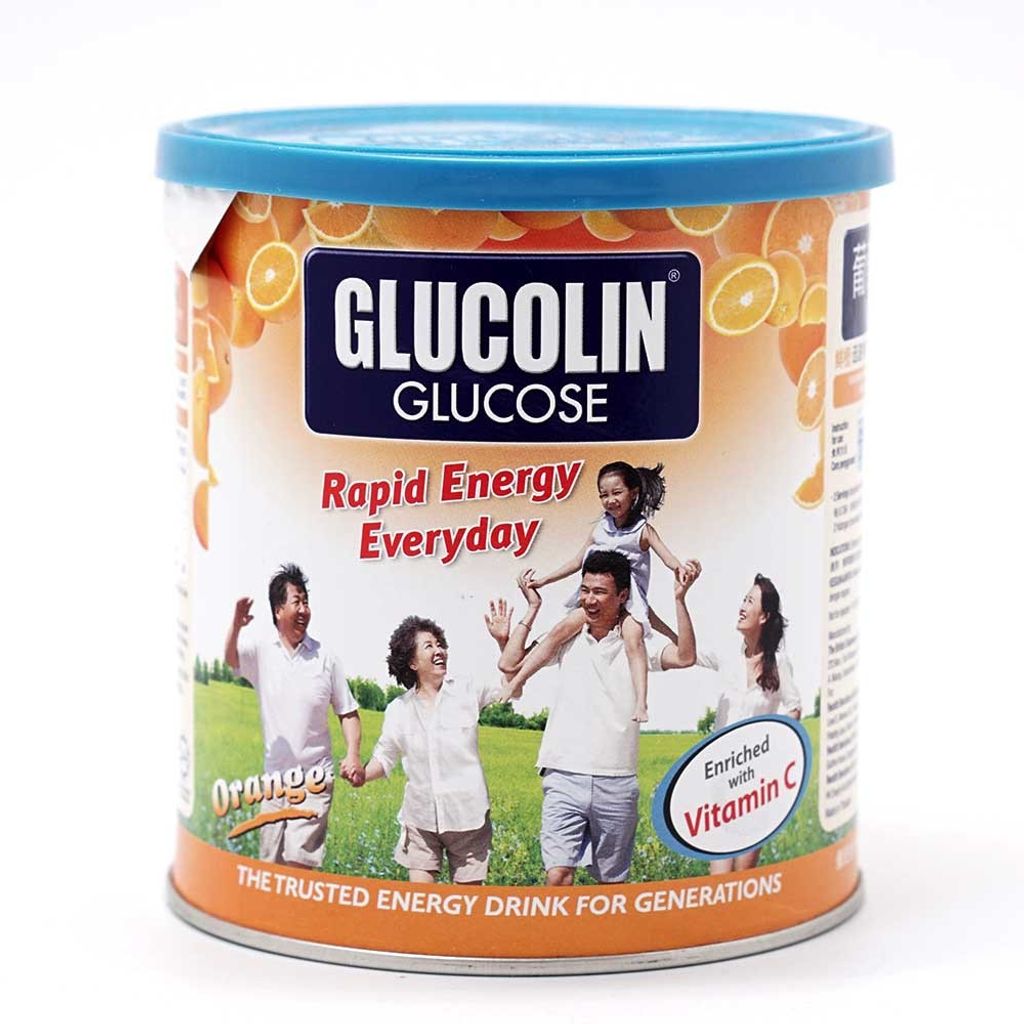 (001673) Glucolin Orange x 420g
Glucolin is a healthy energy drink made from dextrose monohydrate, a high grade medicinal glucose which is easily absorbed and used by the body as a source of energy.
It also contains calcium & vitamin D for the development of strong bones & teeth. Furthermore, it has added vitamin C which serves as a dietary supplement to help restore good health, keeping your mind & body active.
Drink Glucolin as a healthy way to replenish rapid energy everyday.
Features
-Glucolin Glucose Rapid Energy Everyday
-High in Calcium
-Instant Boost of Energy when you need it
-High in Vitamin C
-Orange Flavour
-Trusted Enery Drinks for Generations
-Effective for Rapid Relief and Prevention of Fatigue