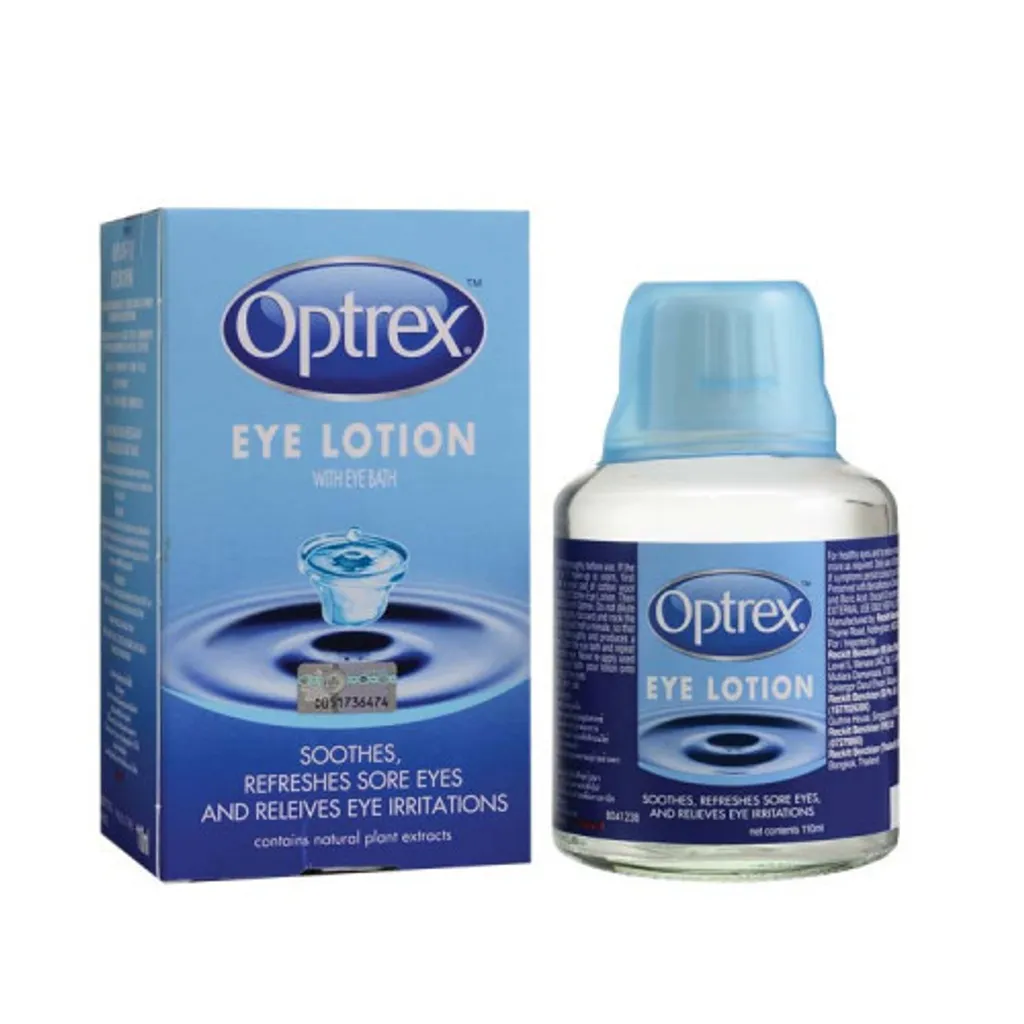 (001739) Optrex Eye Lotion x 110ml
Soothes, cools and refreshes sore eyes, and relieves eye irritations
Direction for Use :
Use 3 or more times a day.
Ingredients :
Distilled Witch Hazel BPC 13.0% v/v, Preserved with Benzalkonium Chloride 0.005% w/v in a solution buffered with Borax and Boric Acid.
Caution :
Like all other eyecare products containing Benzalkonium Chloride, Optrex Eye Drops is not suitable for use whilst or 30 minutes before wearing soft contact lenses.