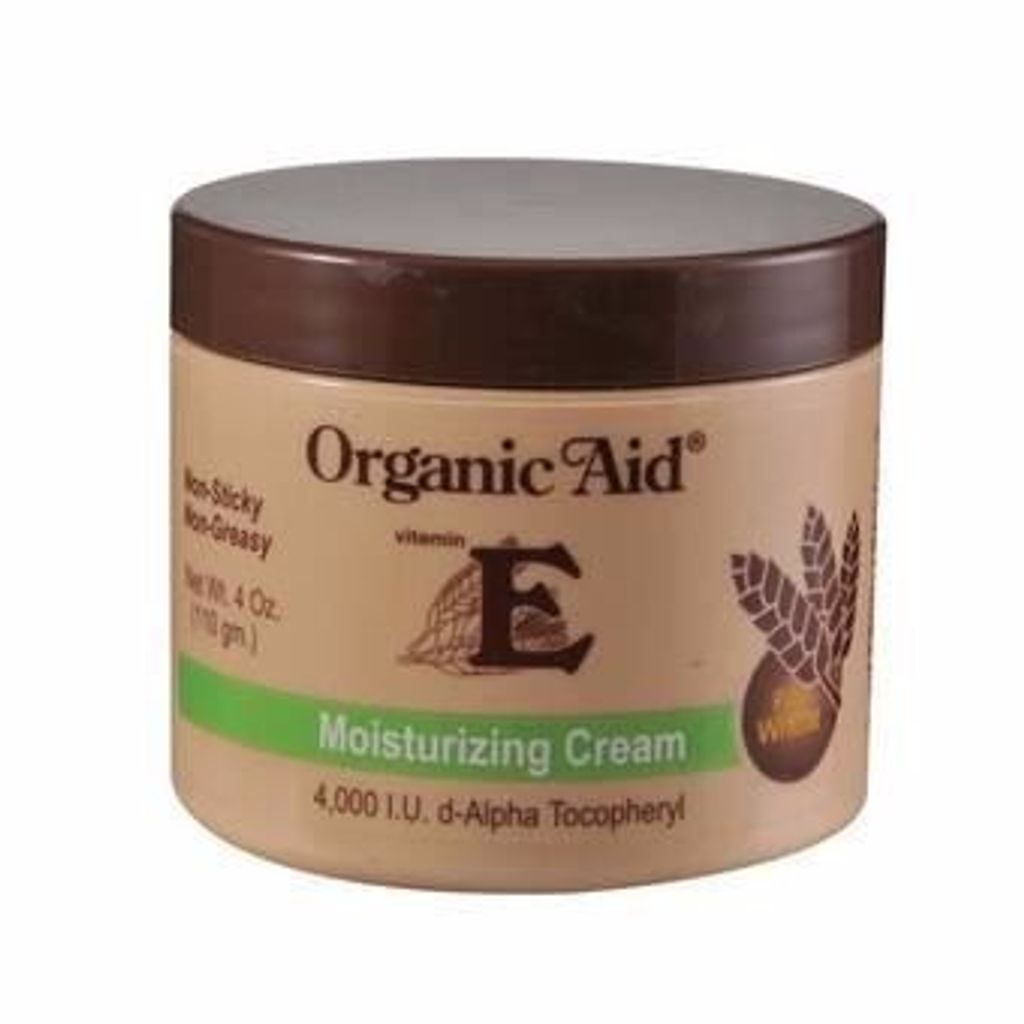 (002115) VE Moisturizing Cream x 4oz
Introducing the Organic Aid Vitamin E Moisturizing Cream 28G! Made from the finest ingredients, it helps you to maintain or improves the condition of your skin.
Parents' guidance is essential for kids who are using this product. People with alergic should seek advice from the doctor before using this product.
It is definitely a must have health and beauty product!