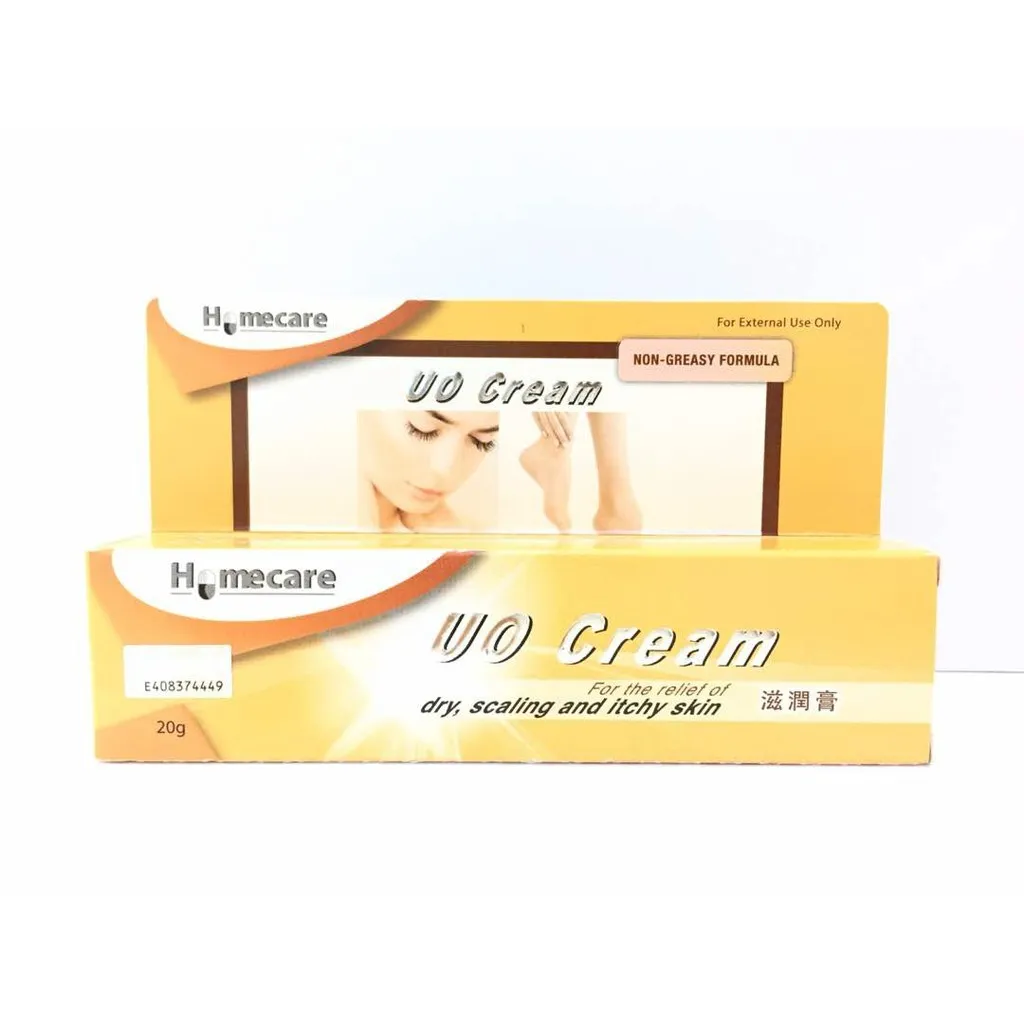 (002185) UO Cream x 20g (Y.S.P)
INGREDIENTS :
Methyl paraben. propyl paraben, urea, stearic Acid , Cetyl alcohol, Xanthan gum, water, cetyl palmitate, polysorbate 60, sorbitan stearate, Dimethicone, Fragrance, Caprylic/ capric glyceride.
FUNCTION : For dry , scaling and itchy skin conditions. It alsomretains skin moisture and maintains skin in a soft and supple condition .
HOW TO USE :
Apply directly onto the skin, two to three times a day or as required.