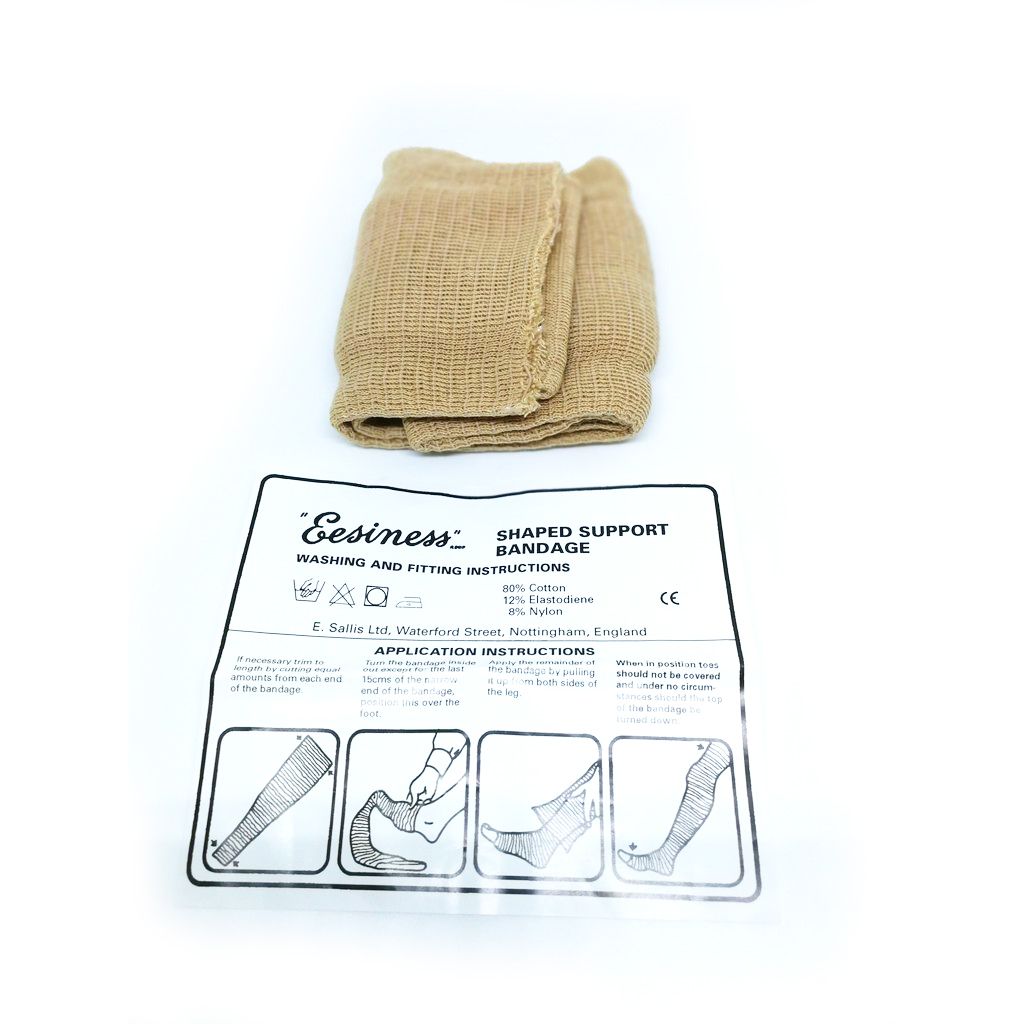 (002430) Flesh Full Leg (M) C/E Calf 35-39cm
Used to aid venous and lymphatic return in the management of venous disorders of the legs and arms. TSSB may also be used as an undercast stockinette in cast bracing, for support following cast removal, and to provide pressure therapy in the treatment of post-burn scarring. Only a single measurement around the calf or forearm is required for precise size selection. The range of five full-leg and three below-knee bandages ensures a good fit.
Anatomically shaped to provide support along the complete length of the limb.

Elasticated cotton fabric construction is comfortable as well as effective.

Simple size selection is quick and convenient.

Washable and reusable.

Reapplication after washing is quick and easy for patients.

Contains natural rubber latex.