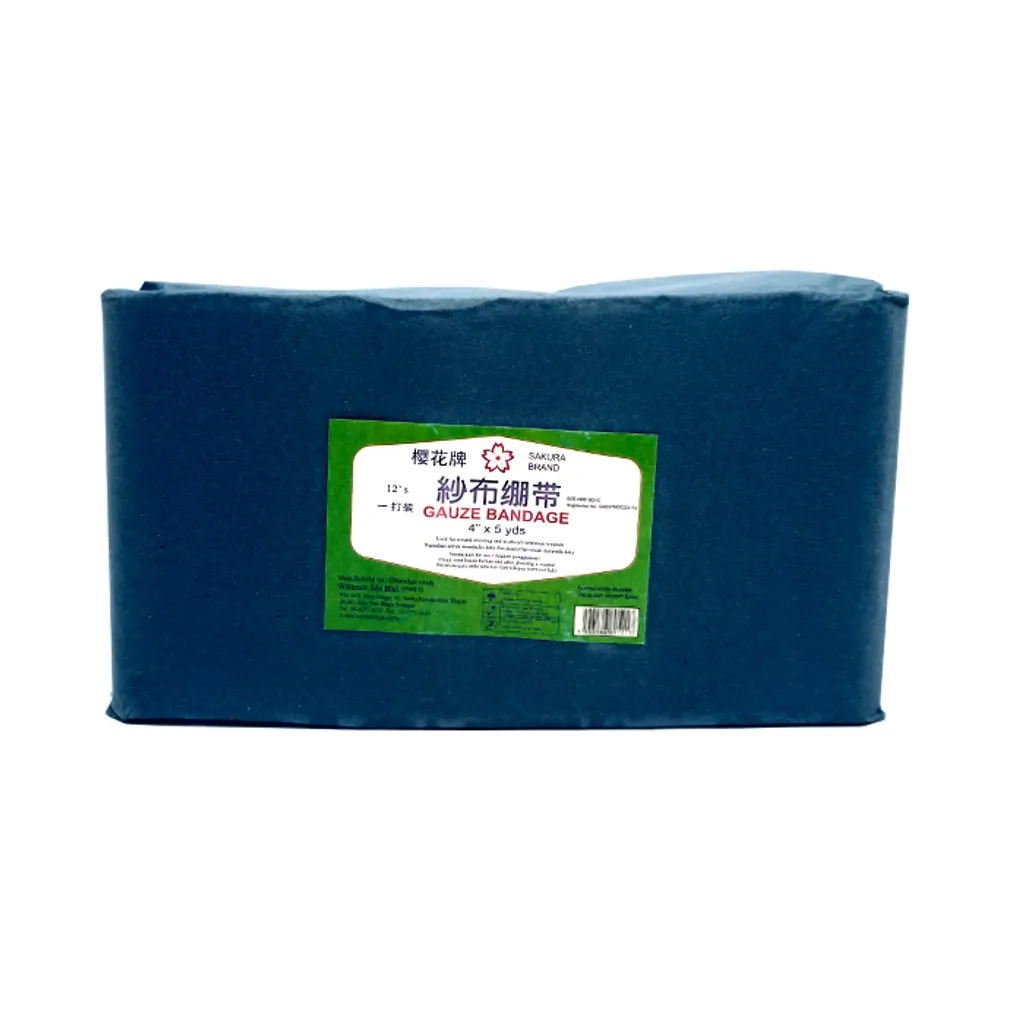 (002539) Sakura G/Bandage 4in x 5yds x 12s
*INCREDIBLY SOFT, COMFORTABLE & EASY TO USE: Made from incredibly soft, high-quality fabric.
No Lint in our Products. This sterile gauze provides pliable and comfortable stretch to ensure that
your wounds remain clean and safe from rashes and other airborne particles.
*RECOVERY IS QUICKER: Perfect to care for an injury on any body part; works well on arm, leg,
wrist,ankle, elbow and knee.
*WRAP IT- STRETCH IT - TRIM IT - IT'S SO EASY: Self adhering, Easy to use, requires minimal taping. *Extra strong. Latex Free. High quality breathable fabric . Designed for softness and to
eliminateallergic reactions when in contact with the skin