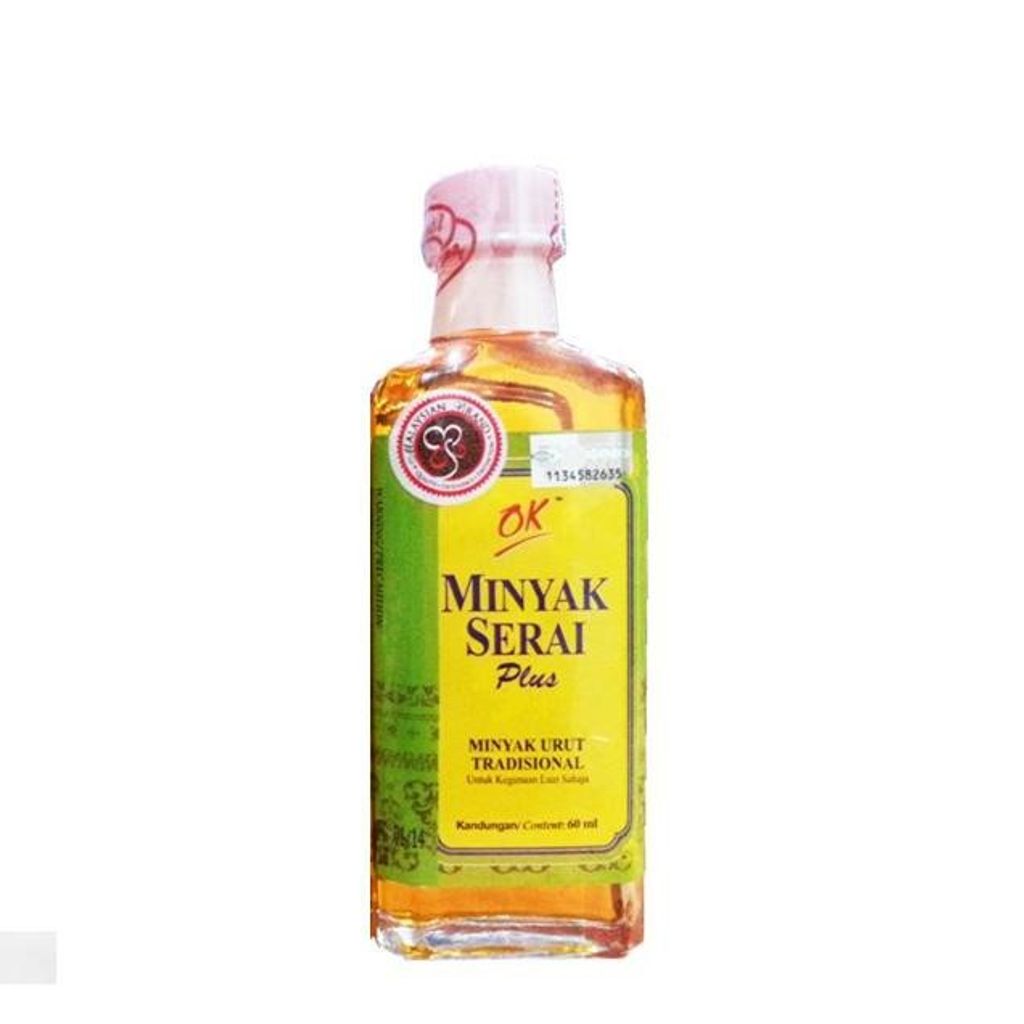 (002911) Minyak Serai Wangi Plus x 60ml (KOK)
This refreshing oil comes in useful for fast and effective relief of stomach aches, sprains, rheumatic pains and speed healing of insect bites.
Direction for use
Apply on the affected parts as necessary. Recommended not more than 3 to 4 times daily.