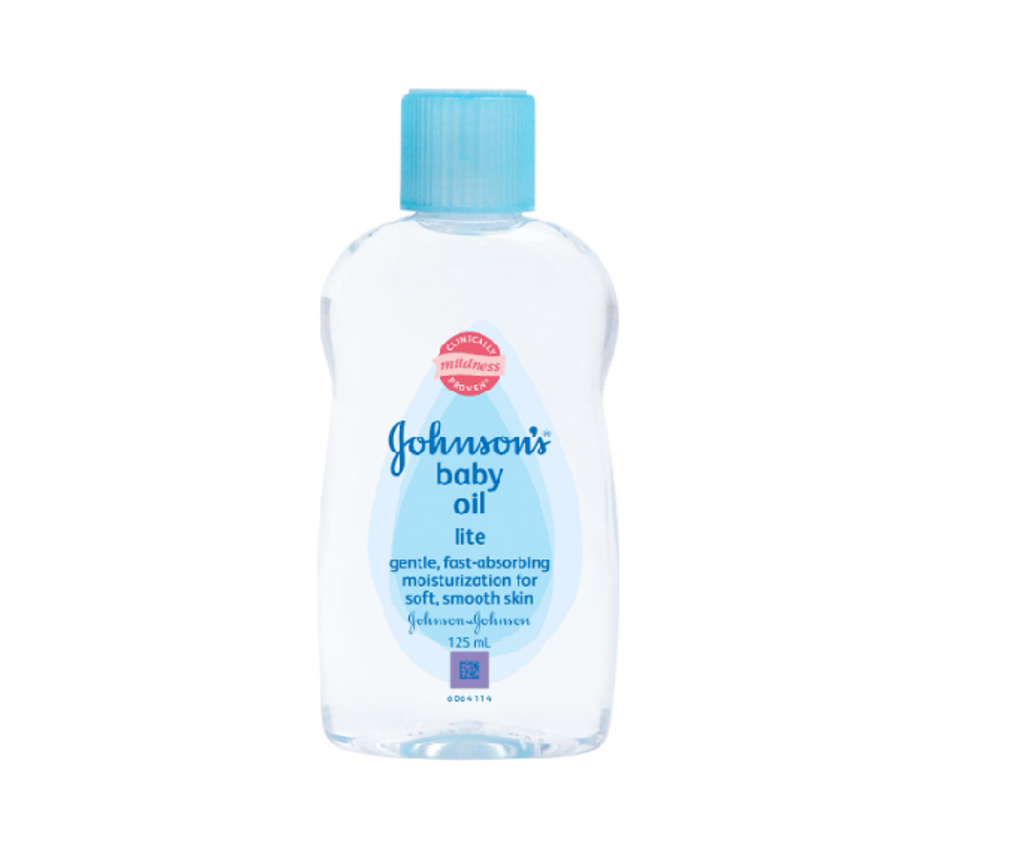 (003262) JB Oil Lite x 125ml
And we understand how important it is that your baby falls asleep easily with gentle, soothing massage that moisturizes your baby's soft, delicate skin. Following a warm bath with JOHNSON'S® BABY BEDTIME BATH, gently massage baby's skin with JOHNSON'S® BABY BEDTIME OIL.
Enriched with NATURALCALMTM essences.
Clinically proven mildness
Releases NATURALCALMTM essences
Hypoallergenic
Dermatologist and allergy-tested
We love babies.