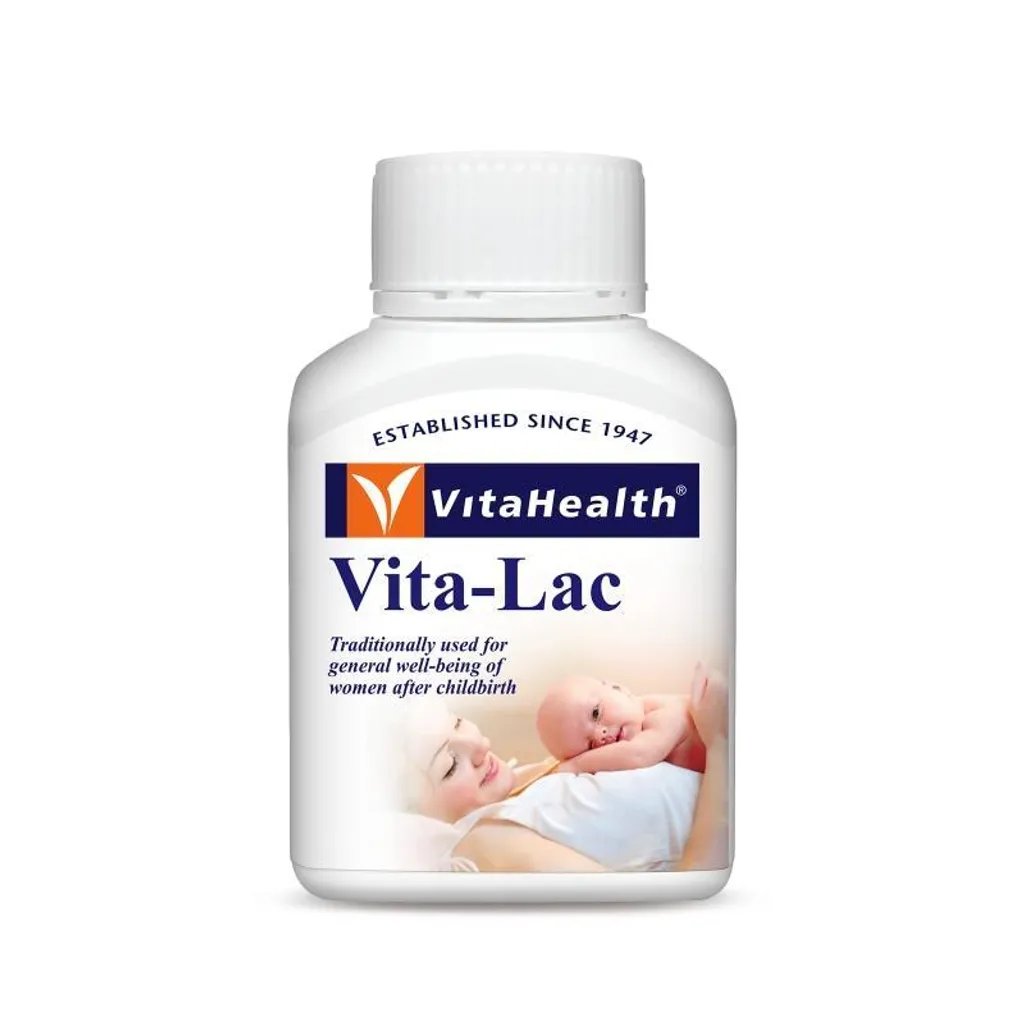 (004255) Vita-Lac Ease Caps x 90s
Vitahealth Vita-Lac is a nutritional supplement specifically designed to support healthy lactation and healthy restoration in a woman after giving birth. It contains a combination of natural galactagogues including fenugreek seed extract, red raspberry leaf extract, blessed thistle seed extract and fennel seed extract which work synergistically to promote breast milk production.
Directions: 1 vegetable capsule to be taken twice daily with meals or as recommended by a doctor or pharmacist.