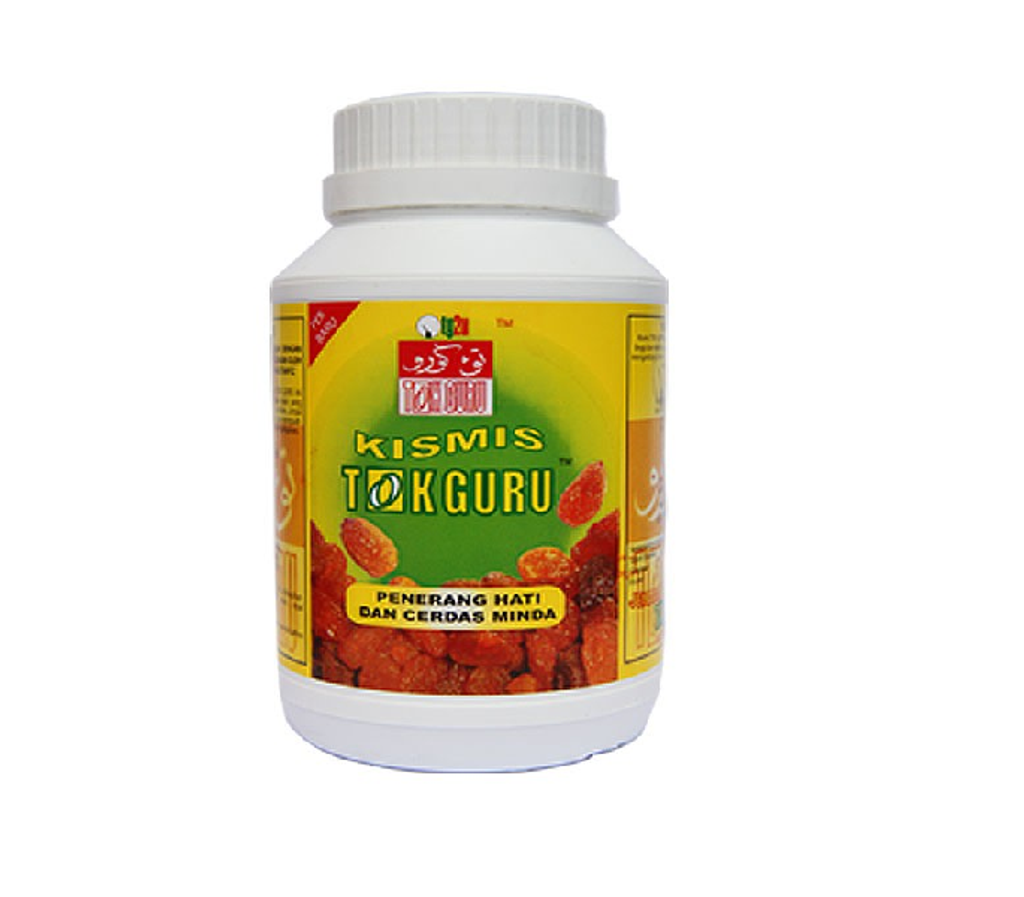 (004680) Kismis Tok Guru x 250g
1 x Kismis Tok Guru 250g
Made of high-grade raisins and selective in special import from Iran.
The raisins were recited verses of the Koran and prayed by Ustaz and students Tahfiz Institution Enjoy Pulau Melaka, Kelantan.
Make the practice of eating raisins every morning for mental alertness, improve memory and in preparation for the exam.