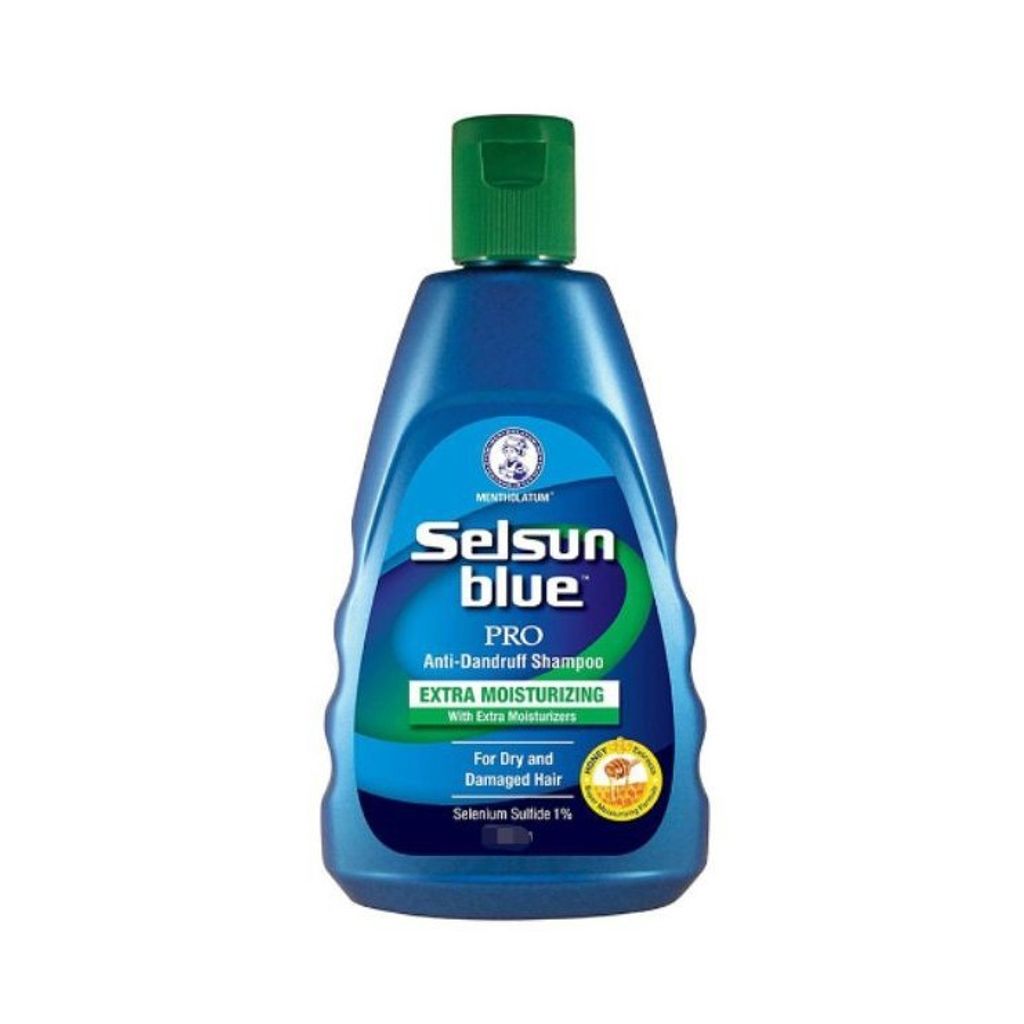 (005151) Selsun Blue PRO Extra Moist.Treat.x 120ml (H)
• For dry and damaged hair.
• Anti-dandruff shampoo that helps prevent its recurrence.
• Helps relieve dry and itchy scalp.
• Repairs and moisturises your damaged hair and scalp.
• Softens your hair by treating the roots instead of just your hair.
• Makes your hair more manageable.
• Recognisable green cap.