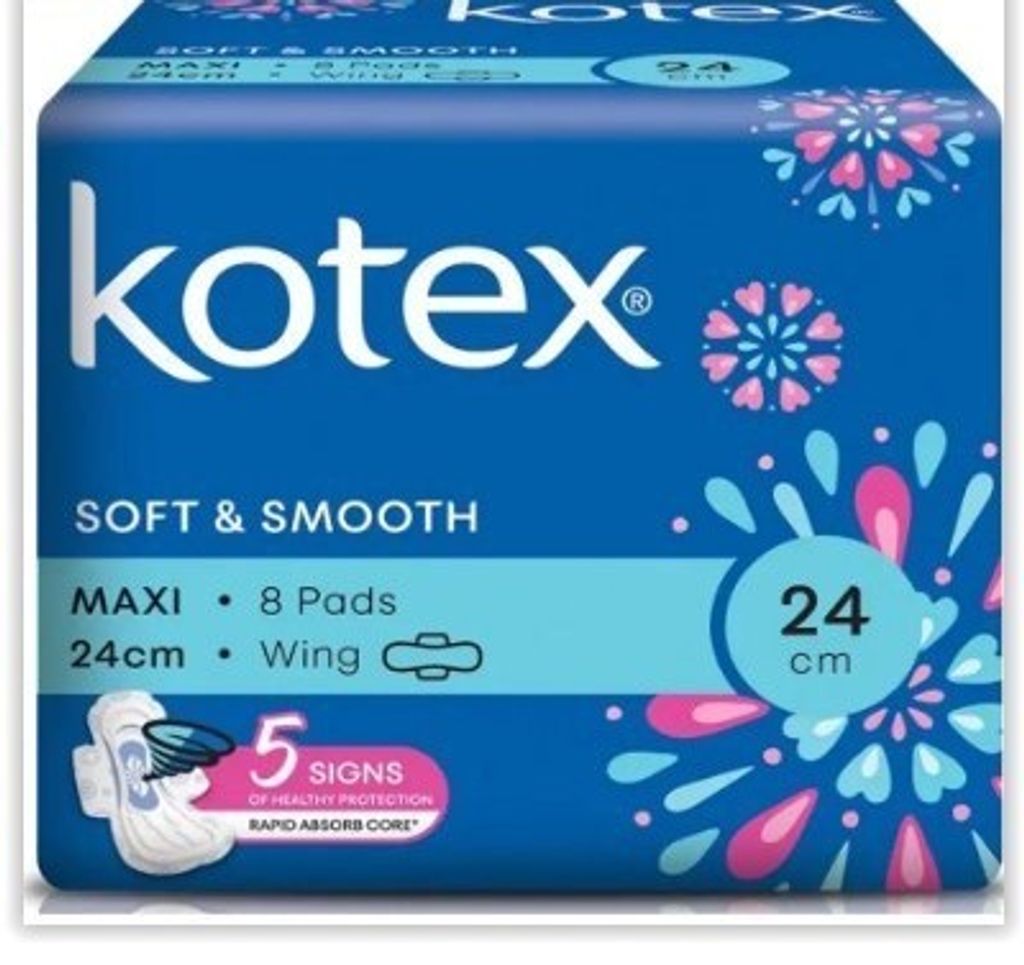 (005155) Kotex Maxi Wing x 8s
Feel secure during your period month with these highly absorbent pads. From light to heavy flow days, our signature pads offer exceptional protection even during sudden gushes.
Helps absorb sudden gushes directly at the source for exceptional protection in any situation. Specially designed with more than 3,000 micro holes all over the pad to help absorb fluid from the surface quickly. With new side barriers and deep channels that help provide all-round protection from leaks and stain.