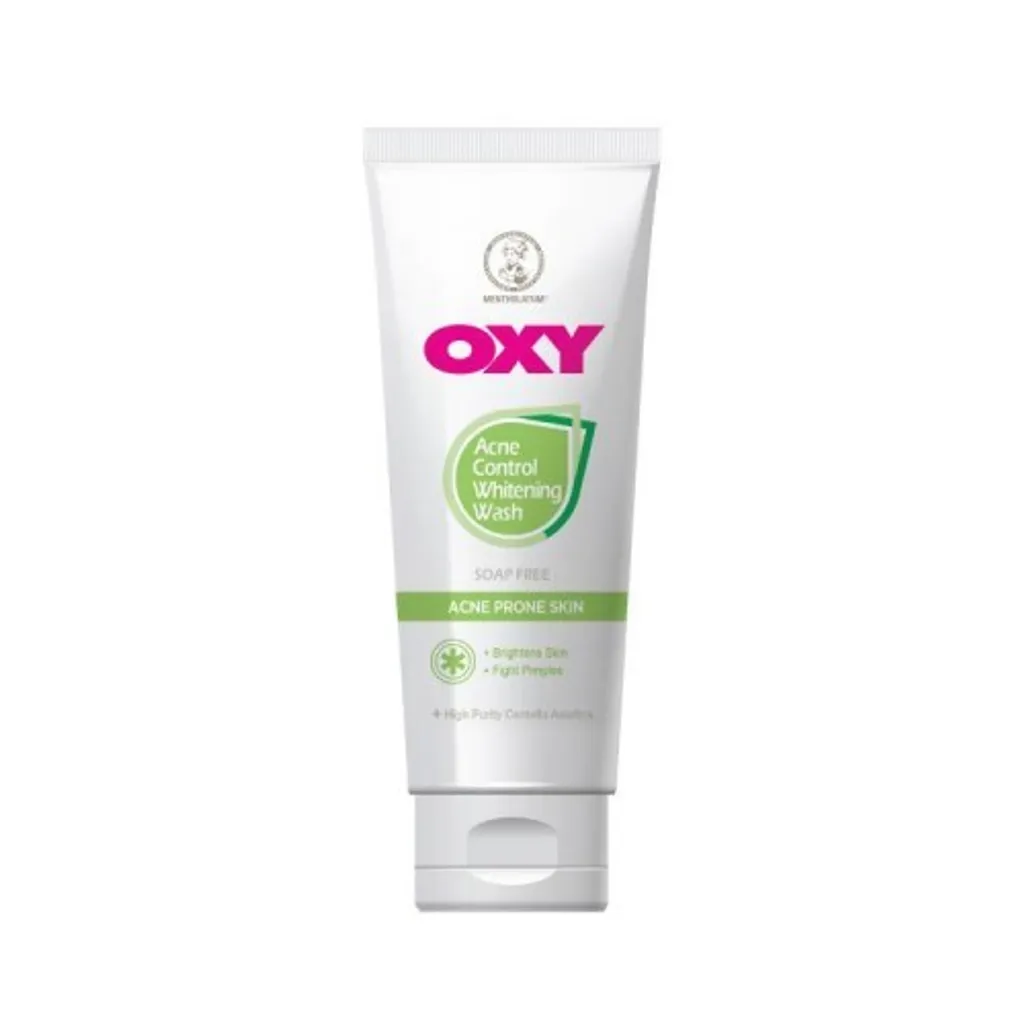 (005305) Oxy Acne Control Whitening Wash x 100g + 20g
Benefits:
1.Deep Cleanse
Effectively remove impurities, dirt, and oil trapped in pores to keep skin fresh.
2. Whitening
Improve dull complexion, lightens pimple marks and enhance skin fairness.
3. Antioxidant
Vitamin E keeps skin healthy and blemish-free
Cheap price with good value product.
100% Authentic and Original!