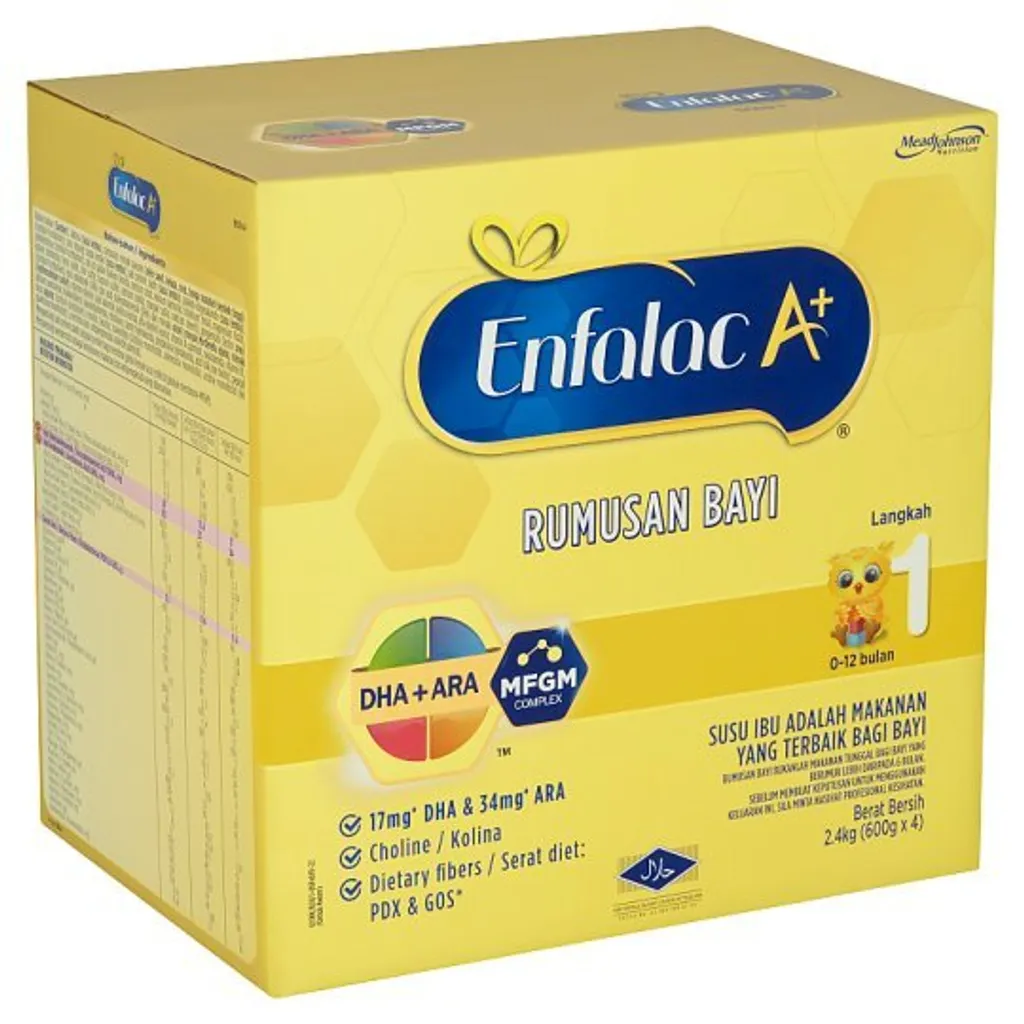 (005791) Enfalac A+ x 600g
New ENFALAC STEP 1 is a nutritious milk scientifically formulated to assist mothers providing the optimum nutritious feeding for their newborns at the aged of 0 to 12 months old. High in nutrients and vitamins. It is sure to provide a healthy growth for your baby.
Features: ?
Halal-certified product ?
100% nourishment for your newborn
Highly contained essential vitamins and minerals ?
Providing a steady and healthy growth for your newborn