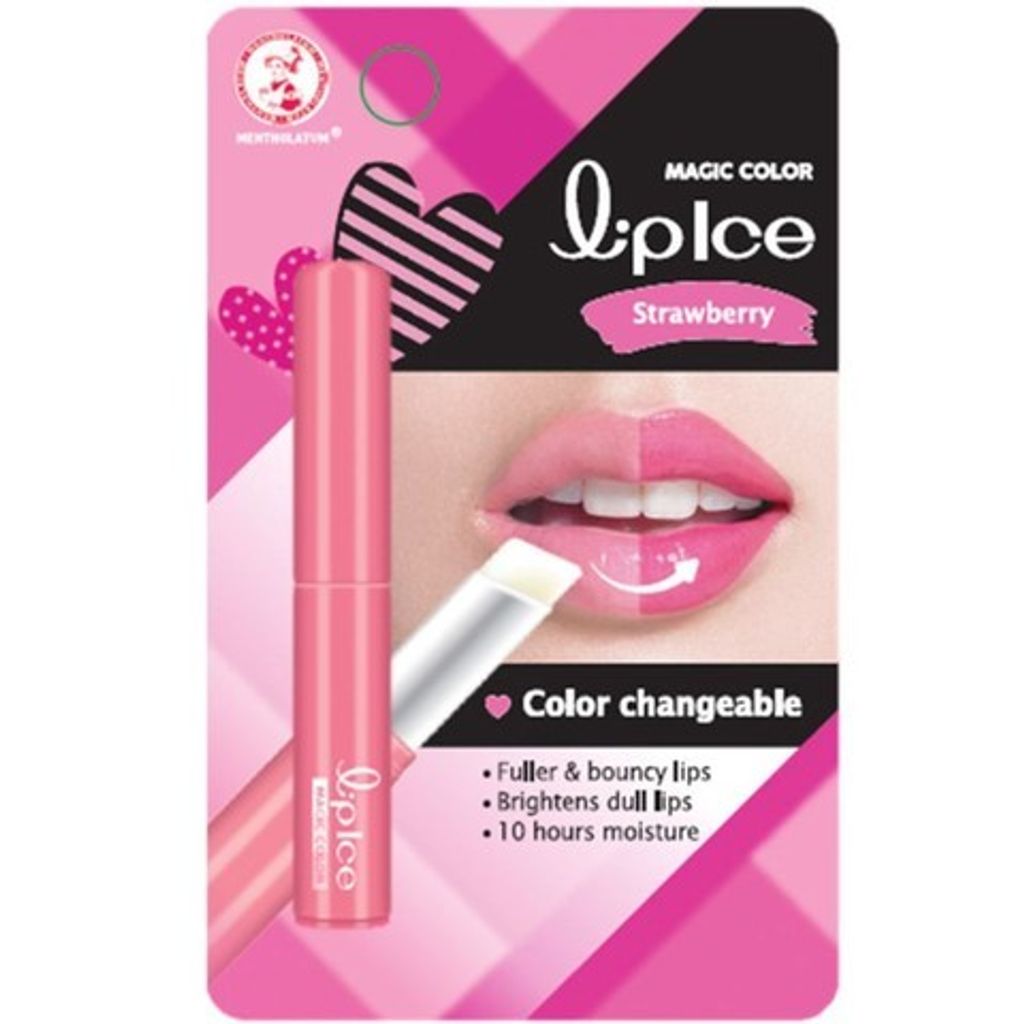 (005954) LipIce SPF15 x 3.5gm(Straw)
FRUITY LIPBALM
Keeping Lips Beautiful and Smooth Everyday
A range of lipbalm with fruity flavors. Provides fun, cooling and refreshing sensation.
• With natural moisturizing ingredients
• SPF15 sunscreen protection
• Color Free
• 3 fruity flavours
• Unique cooling sensation
• Recommended for daily use
Ingredients:
Mineral Oil, Ozokerite, Petrolatum, Ethylhexyl Methoxycinnamate, Ethylhexyl Salicylate, Lanolin, Dimethicone, Flavor, Menthol, Camphor.