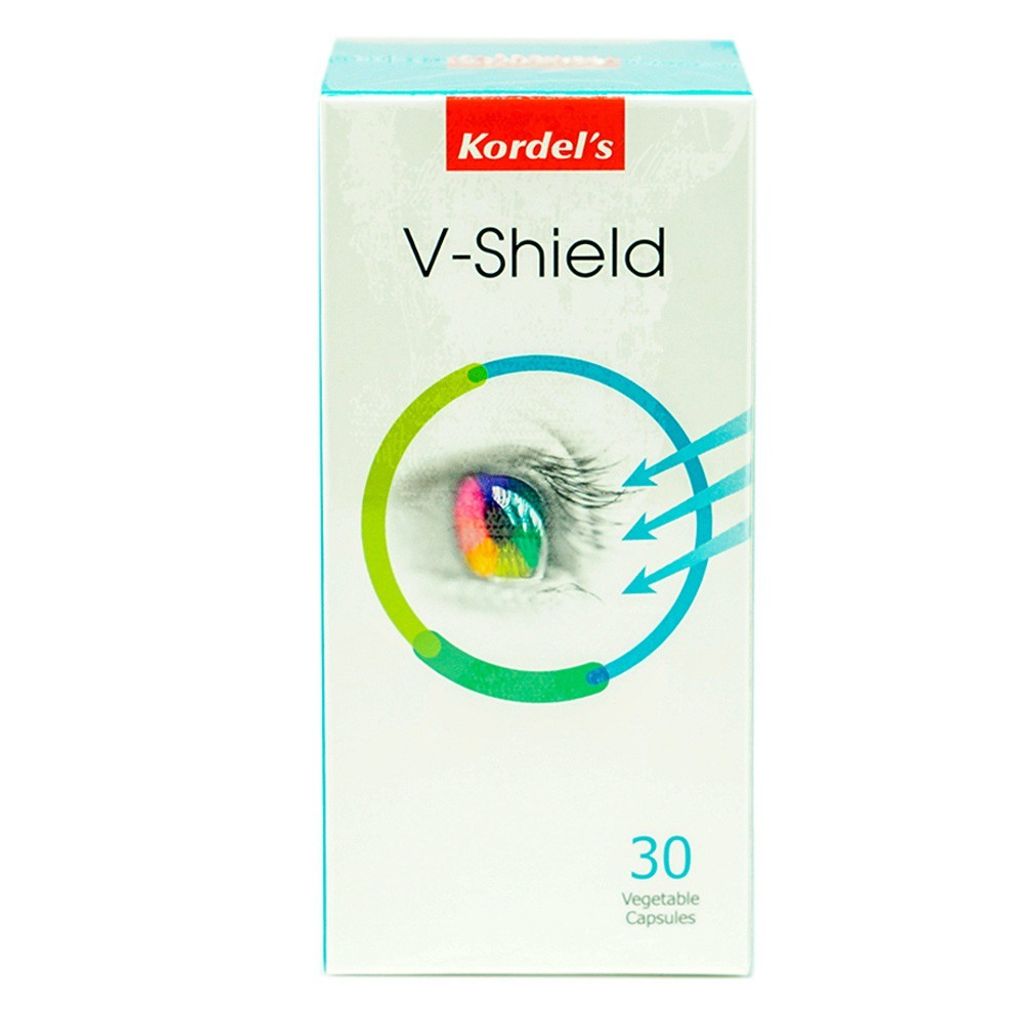 (005985) Kordels V-Shield Caps x 30s
Each 380mg capsule contains:
Haematococcus pluvalis extract (3% Astaxanthin) ..............135mg
Flos Tagetes erecta (Marigold Flower Extract) 10% Lutein and 2% Transzeaxanthin...........100mg
LUTEIN - An antioxidant from the carotenoid family, which consists of naturally occurring fat-soluble pigments in plants. It is the main carotenoid found in the retina. It also protects the retina against sunlight damage. May help decrease eye muscle degeneration.
ASTAXANTHIN- is the strongest caratenoid known to men with strong anti-oxidant activity to counter degeneration properties of free radicals caused on eyes. Thus, help in protecting eyes from cataracts, macular degeneration and blindness.
Dose: Take one capsule once a day.