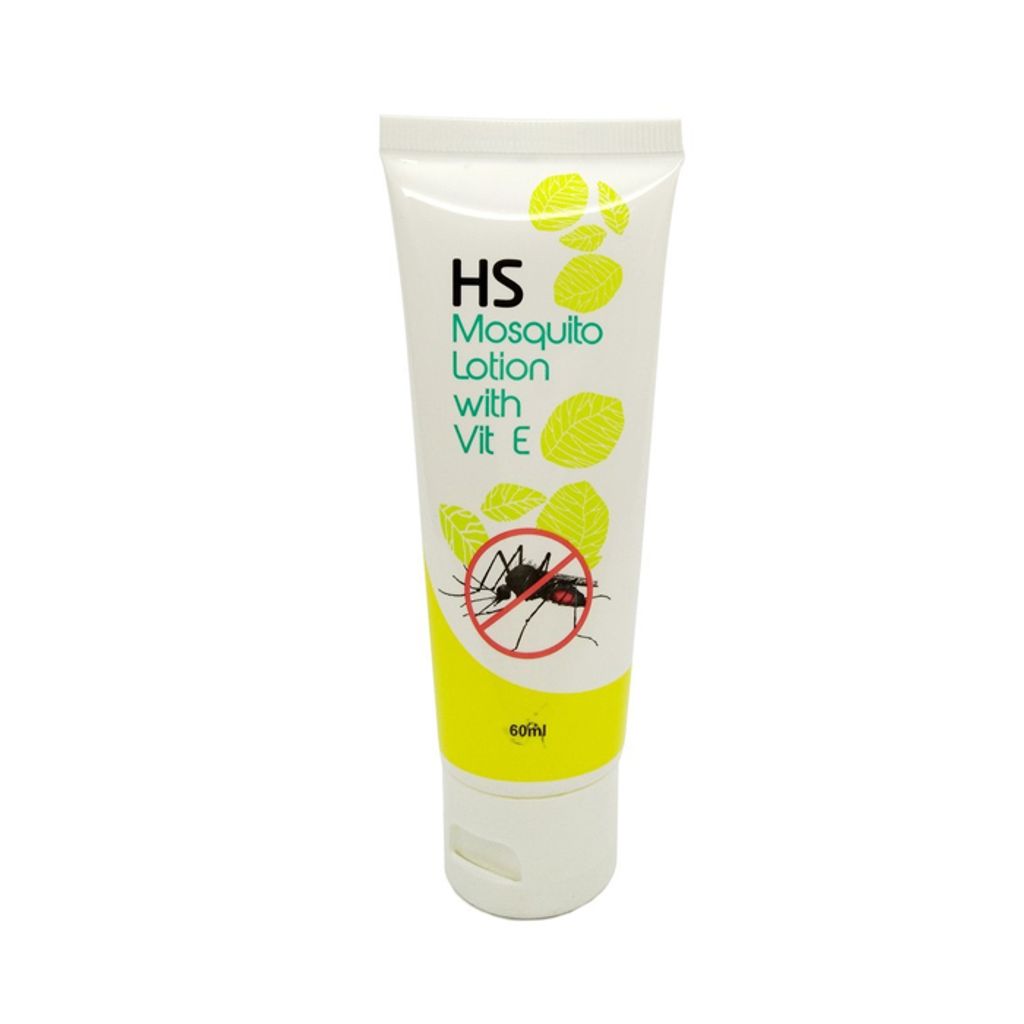 (006561) HS Mosquito Lotion x 60ml
HS Mosquito Lotion with Vitamin E infused with natural blend of essential oils of Lemongrass and Sunflower Oils to provide long lasting effective protection.
It has antibacterial and antiseptic properties to calm and soothe skin.
Lemongrass Lotion is cooling and non-greasy, enriched with Vitamin E, moisturizing agents to moisturize and protect the skin throughout the day.