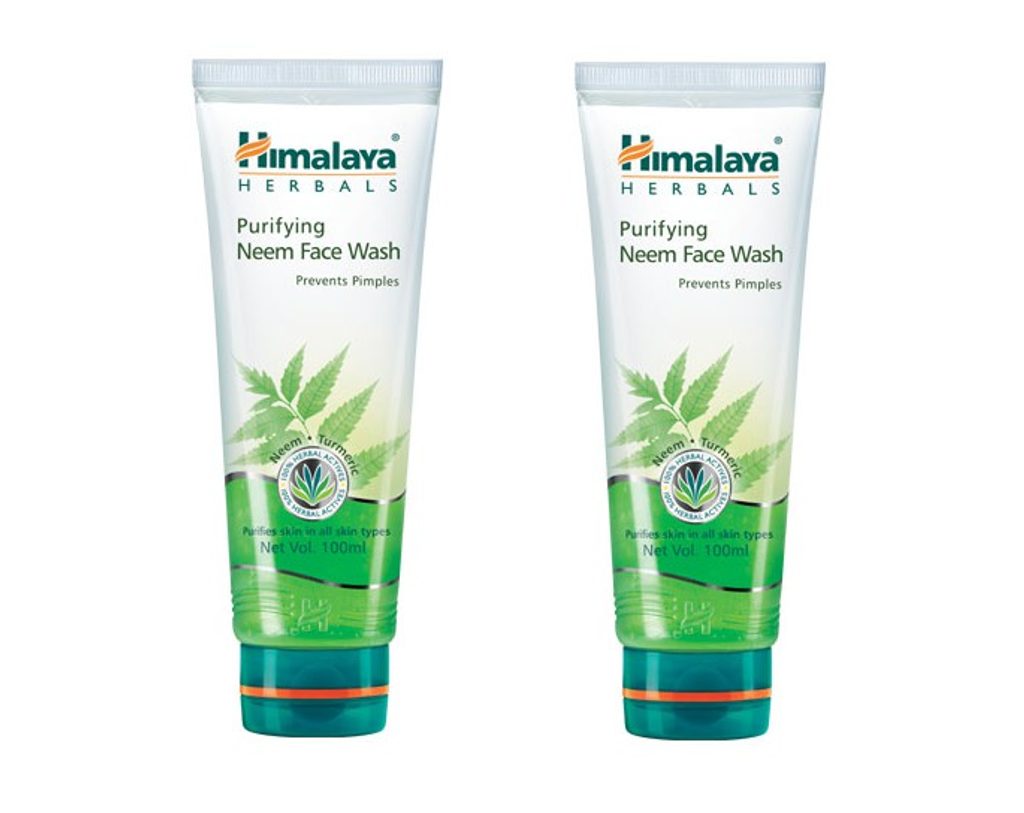 (006649) Himalaya Purifying Neem Face Wash 100mlx2
Description:
This face wash is a soap free, herbal formulation that gently removes impurities and prevents pimples. Neem is well known for its antibacterial properties, kills problem-causing bacteria, and turmeric effectively controls acne and pimples. Use regularly for clear, soft and pimple-free skin.
Directions:
Moisten face and neck. Apply a small amount of Himalaya Purifying Neem Face Wash and gently work up a lather using a circular motion. Wash off and pat dry. Use twice daily.
Ingredients:
Nimba (Azarica Indica), Haridra (turmeric, cucuma longa).