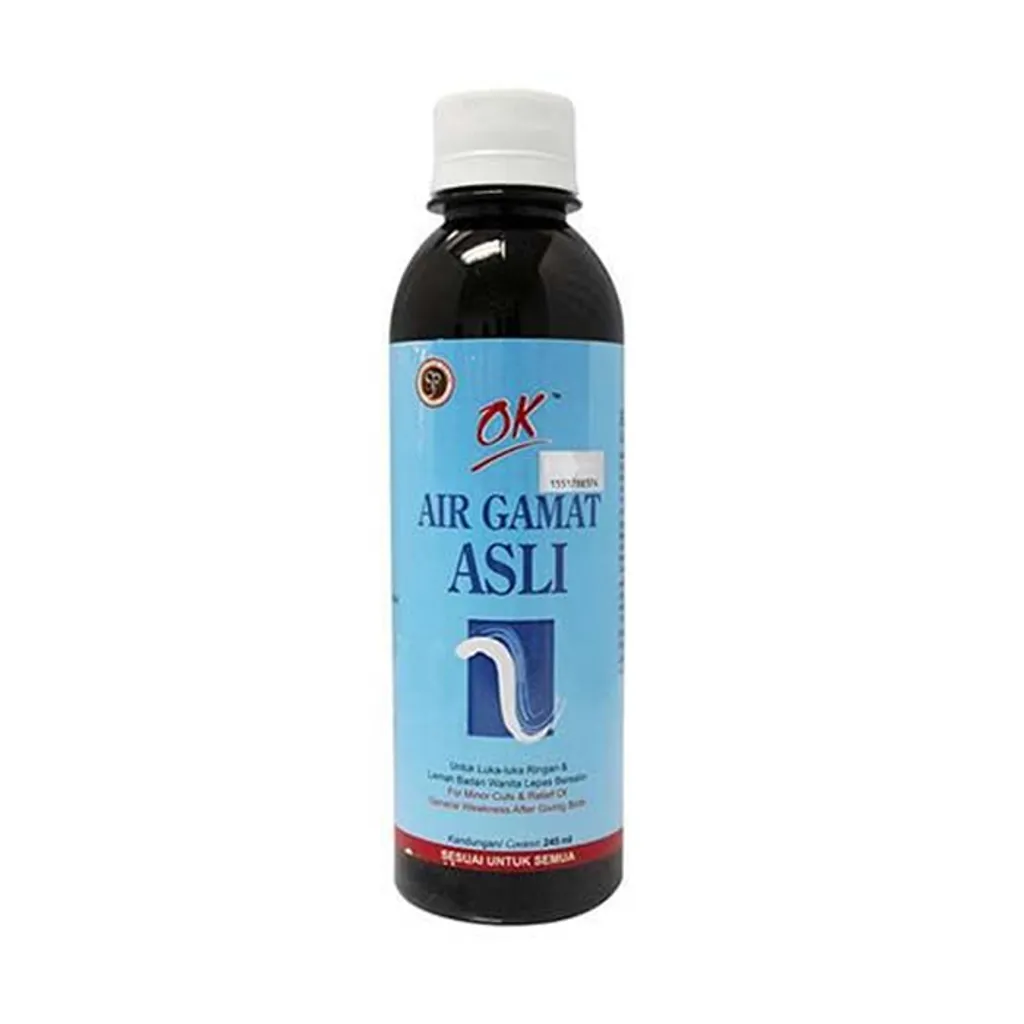 (006875) Air Gamat Asli x 245ml (KOK)
Product Description
AIR GAMAT
Gamat Asli Water traditionally used to heal internal wounds after surgery and maternity. It also helps heal ulcers in the stomach. Effectively restore the elasticity of blood vessels and suitable for those who have high blood pressure.
The active ingredient contained in this product :
• Gamat – heal the internal wounds.
Usage:
• Adults: 1 tablespoon (10 ml) 2 times a day.
• Children: ½ tablespoon (5ml) 2 times a day.
Consumer Target:Suitable for all ages except infants.
Content: 245ml
Category: INTERNAL TREATMENT
Air Gamat Asli Orang Kampung berkhasiat untuk merawat luka-luka dalaman selepas pembedahan dan meningkatkan tenaga ibu-ibu selepas bersalin.