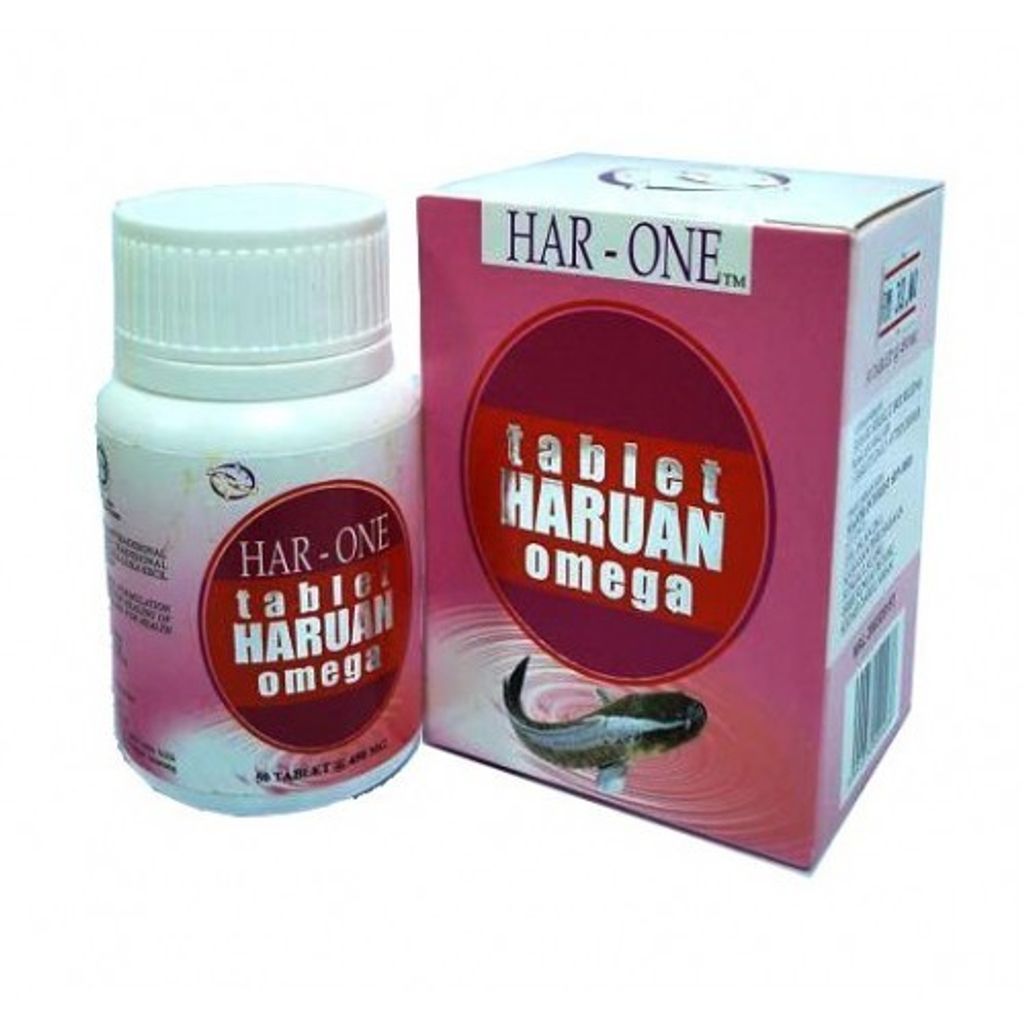 (006877) Major Interest Haruan Tabs x 50s
Krim Haruan dihasilkan daripada lendir Ikan Haruan. Kajian menunjukkan bahawa ia berguna untuk mempercepatkan penyembuhan luka selepas pembedahan, terkena api atau air panas, terkena gigitan serangga, menghilangkan jerawat dan melicinkan kulit muka. Juga berkesan untuk ruam lampin pada bayi serta gatal-gatal kulit.
Formulated from Haruan (Snakehead fish) Extract. Studies show that it is particularly effective in promoting post operative wound healing, burnt or hot water split, insect bites, eliminates pimples and improve the skin texture. Also effective in preventing and nursing eczema as well as skin irritation.
Berdaftar dengan Kementerian Kesihatan Malaysia