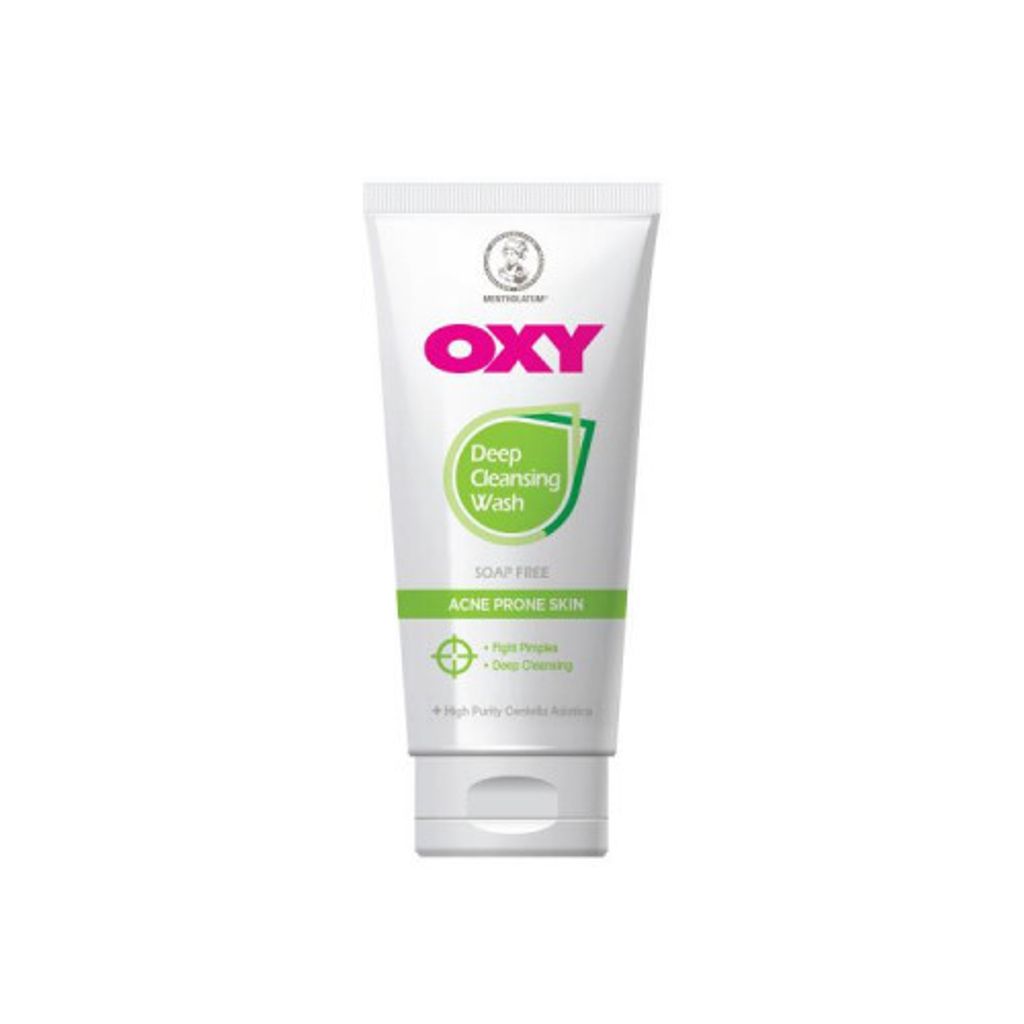 (007286) Oxy Deep Cleansing Wash x 50gm
Suitable for Acne Prone Skin: • Prevent Blemishes: Contains Isopropyl Methylphenol which penetrates deep into pores to prevent blemishes. • Deep Cleansing: Helps unclog pores by deep cleansing to remove dirt, oil and impurities. • Moisturizing: Contains Vitamin C with moisture retention benefits, leaving your skin feeling soft and moisturized. • Anti-Oxidant: Contains Vitamin E, an effective anti-oxidant to maintain skin elasticity.
Direction for Use :
Wet face, squeeze about 2cm onto palm. Lather with water and massage gently onto face. Rinse thoroughly.