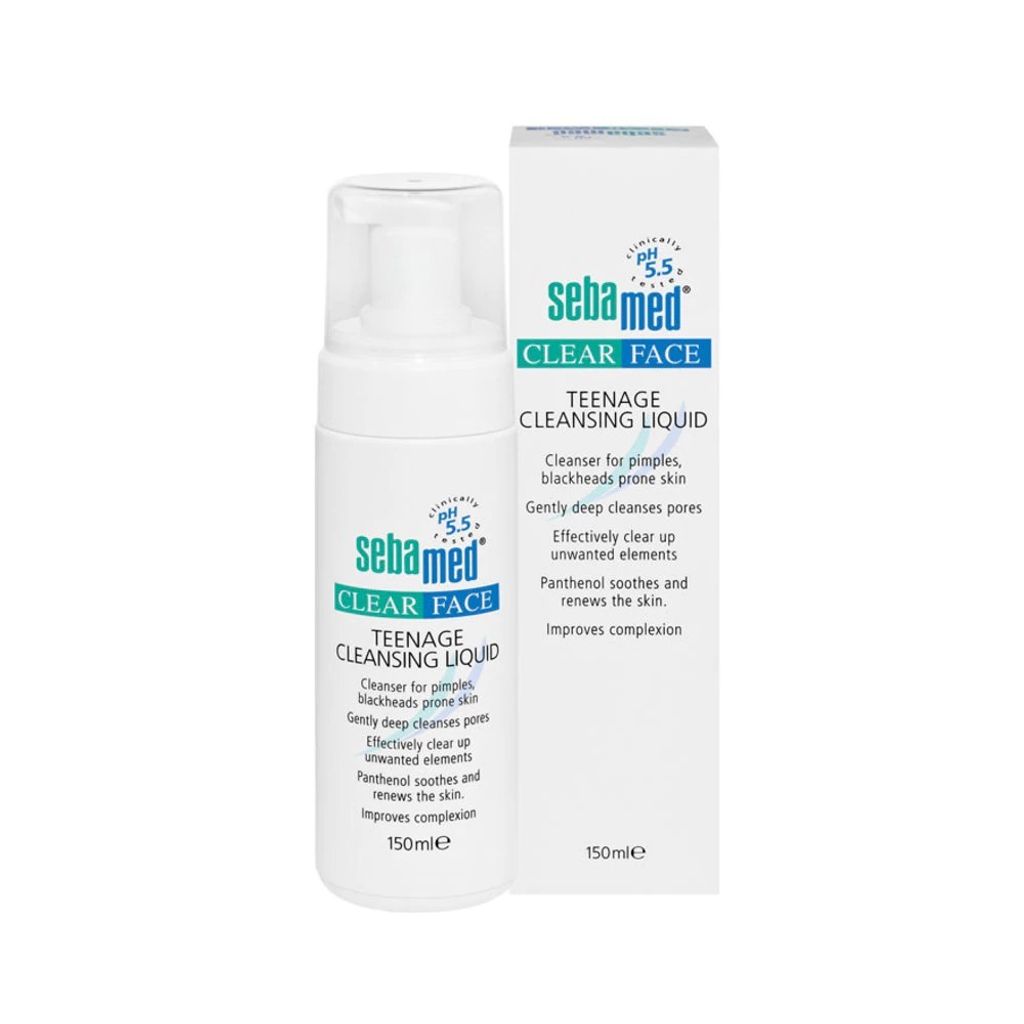 (007288) Sebamed C/Face Teenage Liquid x 150ml
Soap & alkaline-free wash active ingredients ensures good skin tolerability and gentle deep pore cleansing to remove excessive oil.
DIRECTION USE : Dispense a small amount of liquid into the palm of your hand and massage gently the skin. Allow liquid to penetrate your skin for several minutes before rinsing thoroughly with water.
INGREDIENT : Aqua, Cocamidopropylalbetainamide, MEA Chloride, Coco Trimonium , Methosulfate, Sodium, Sodum Lactate, Panthenol, Parfum, Pynoxyethanol