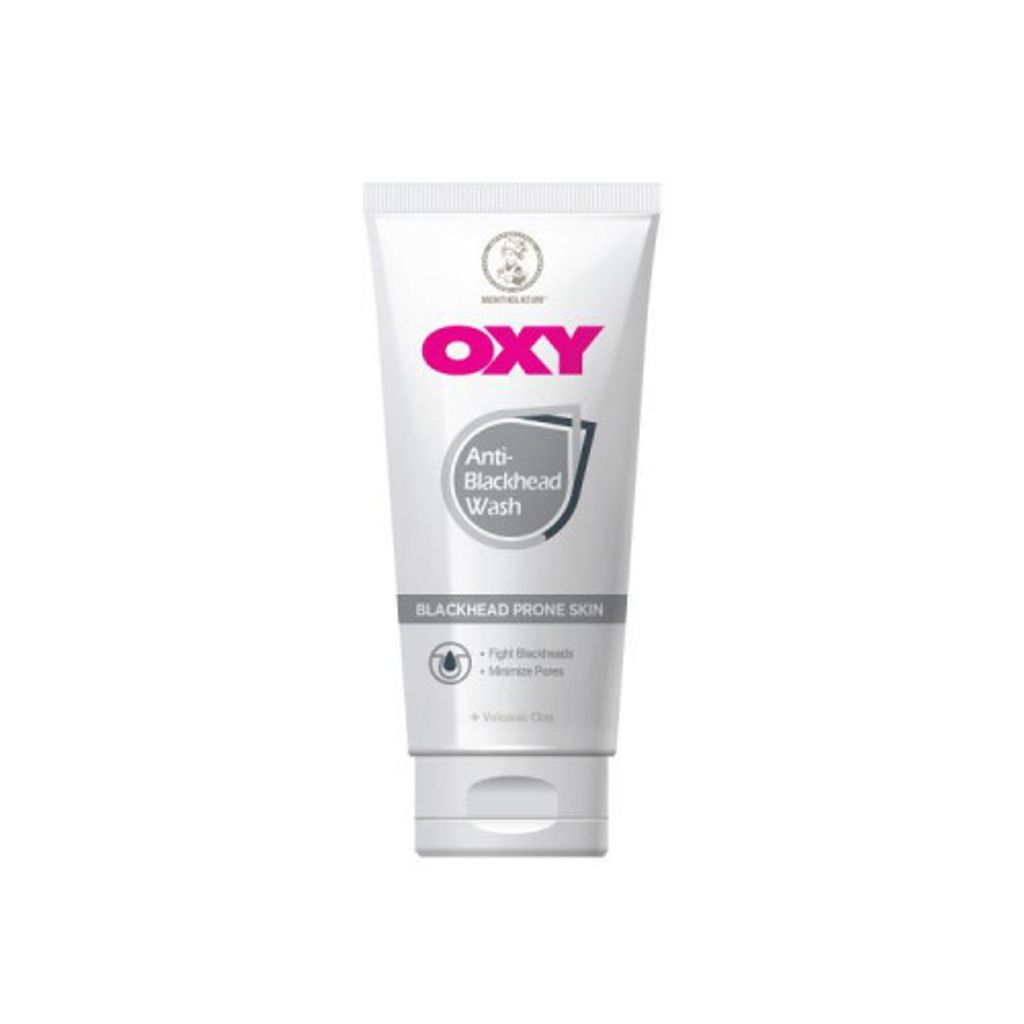 (007299) Oxy BlackHead Clearing Wash x 50g
PRODUCT DESCRIPTIONS:
Benefits:
1.DEEP CLEANSE
Remove impurities, oil and dirt trapped in pores.
2.PREVENT BLACKHEADS
Formulated with Natural Mineral Enriched Volcanic Clay to help unclog pores and remove blackheads.
3.MINIMIZE PORES
Evermat helps minimize pores, keeping them free from oil and dirt build up.
4.24-HOUR HYDRATION
Nano Glacier Water for long lasting hydration.
5. Brightens Skin
WIth Citrus extract to help brighten dull complexion.
6. Oil Control
With 5a Avocuta, an avocado extract to help control excess oil secretion, which helps to prevent blemishes.
DIRECTIONS FOR USE:
Wet face, squeeze abput 2cm onto palm. Lather with water and massage gently onto face. Rinse thoroughly.