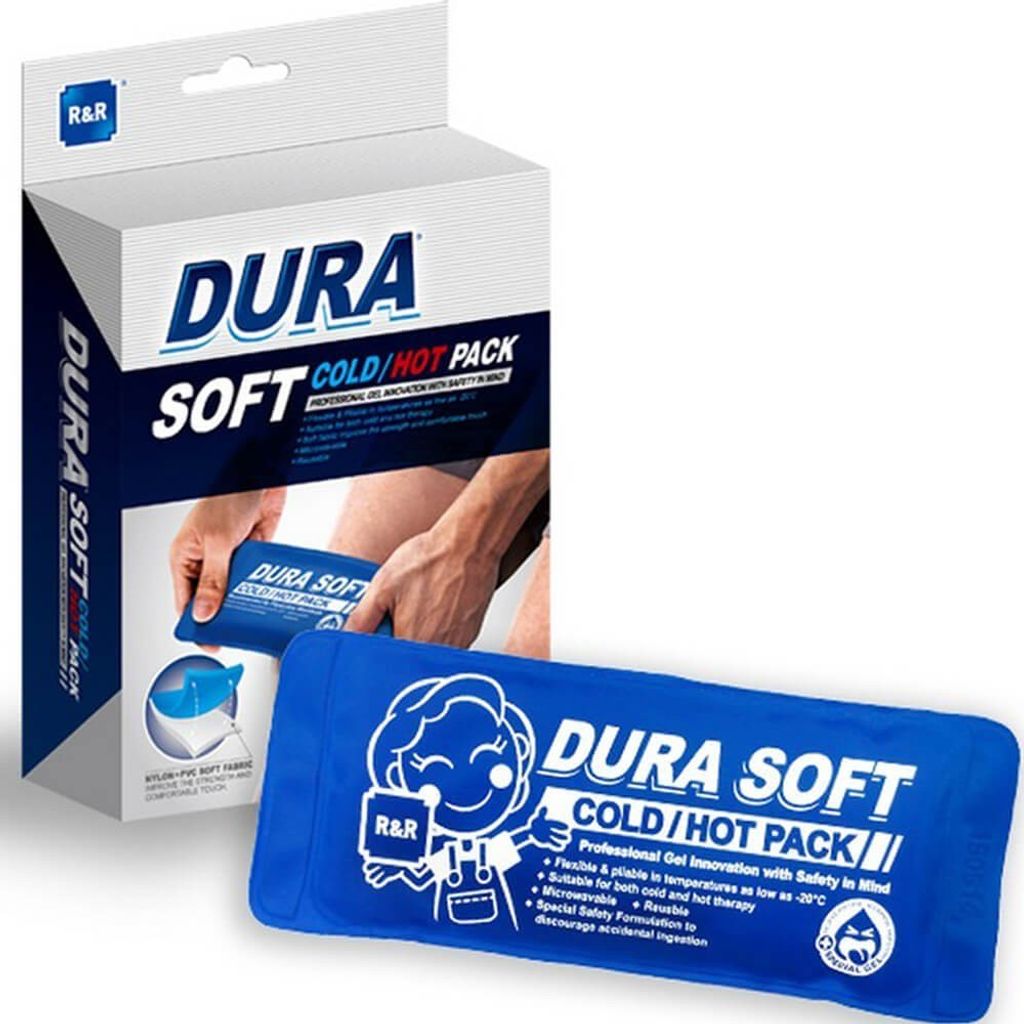 (007955) Hot/Cold Pack X Size L x Each (Dura Soft)
The Dura Soft and Rexicare Soft Cold/Hot Pack by R&R features a non-toxic gel that retains heat or coolness for a minimum of 60 minutes.
The Cold/Hot pack's gel remains soft and flexible after freezing, even in temperatures as low as -20 degrees celsius.
Size:
1.MEDIUM : 28.5CM X 11.5CM
2. LARGE : 30CM X 17CM
*MADE IN TAIWAN*
Directions:
- Cold Therapy: Place in freezer for at least 10 minutes before use.
- Hot Therapy: Place pack in hot water for 10 minutes, or place in microwave oven (800w) and heat for 30 seconds on a LOW power setting.