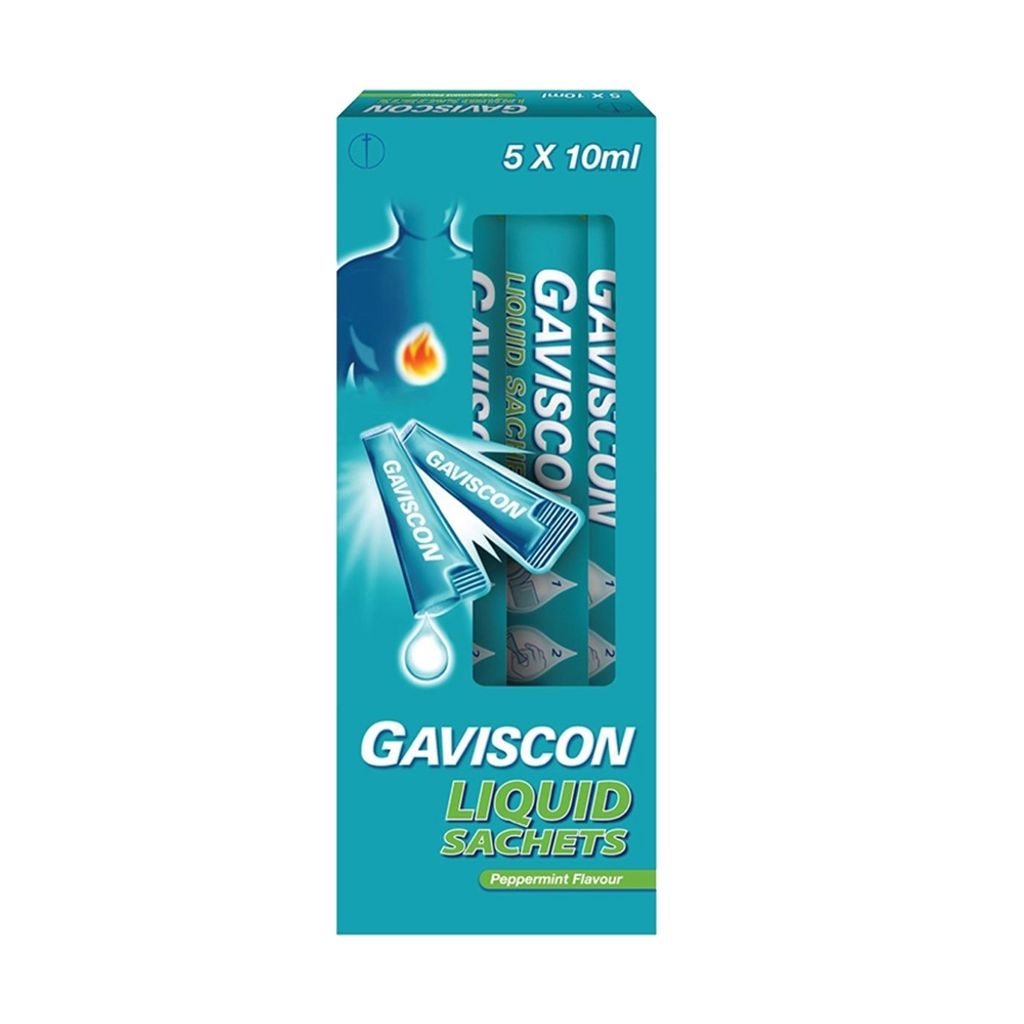 (008032) Gaviscon Peppermint Sachet 10ml x 5s
Product details of Gaviscon Peppermint Liquid Sachet 5s x 10ml
Gaviscon Peppermint Oral Suspension bring fast and soothing relief from the pain and discomfort of heartburn and acid indigestion, which for example, can occur after meals or during pregnancy. They are "reflux suppressant" which form protective layer on into the stomach contents to prevent stomach acid escaping from the stomach.
Active ingredients in each sachet: sodium alginate 500mg, sodium bicarbonate 267mg, calcium carbonate 160mg.
Dosage:
Oral suspension.
Adults and children over 12 years: 1-2 sachets after meal and at bedtime.
Children under 12 years: Should only be taken on medical advice.