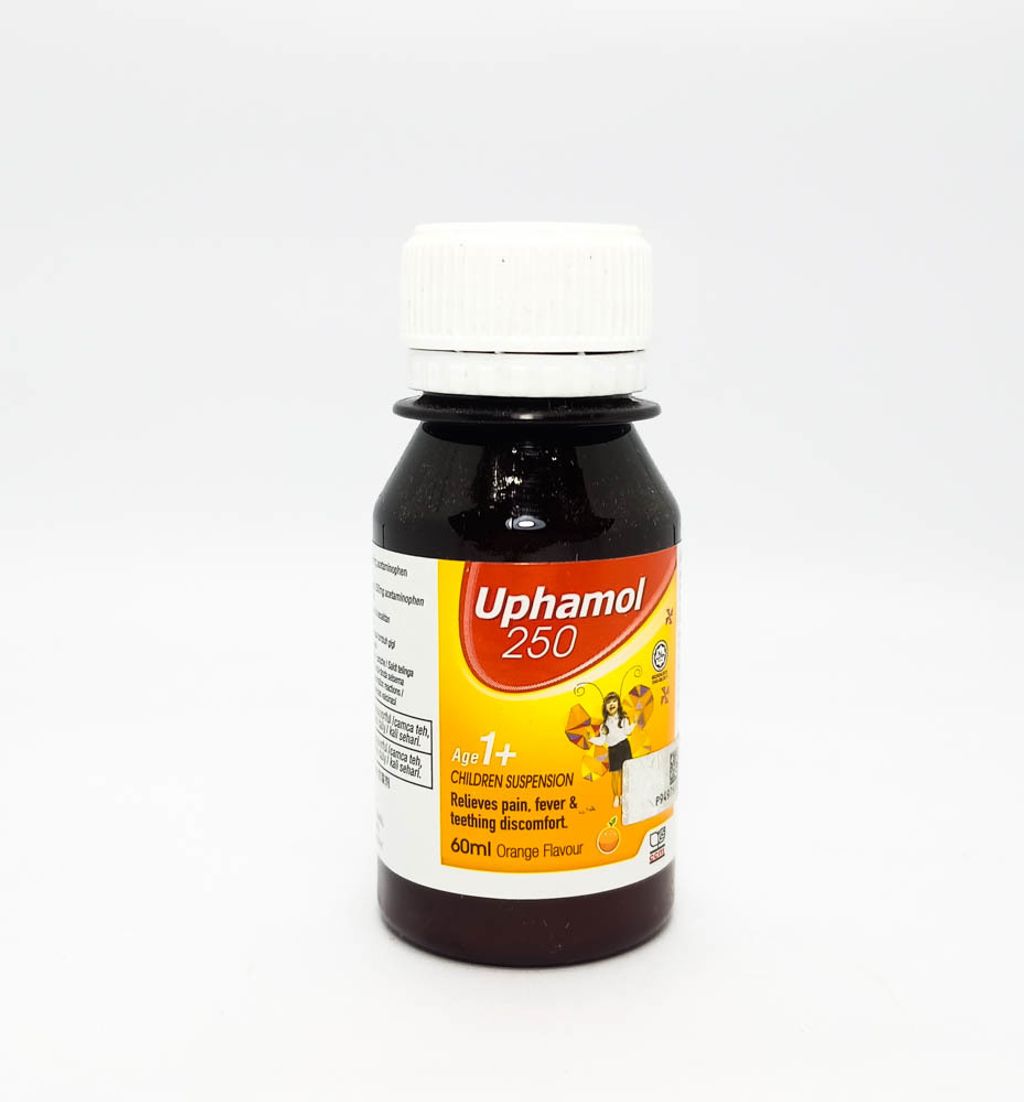 (008362) Uphamol Syrup Infant 120mg x 60ml (O)
Used to relieve fever and mild to moderate pain associated with conditions such as aches due to cold and flu, teething, post vaccination reactions, headaches, earache and toothache.
Direction for Use
Below 3 months: 5 to 10mg/kg. 3 months to 11 months: 1/2 to 1 teaspoonful, 3 to 4 times daily. 1 to 5 years: 1 to 2 teaspoonfuls. 3 to 4 times daily.
Ingredients:
Each 5ml (1 teaspoonful) contains 120mg acetaminohen (paracetamol). It is aspirin free and alcohol free.