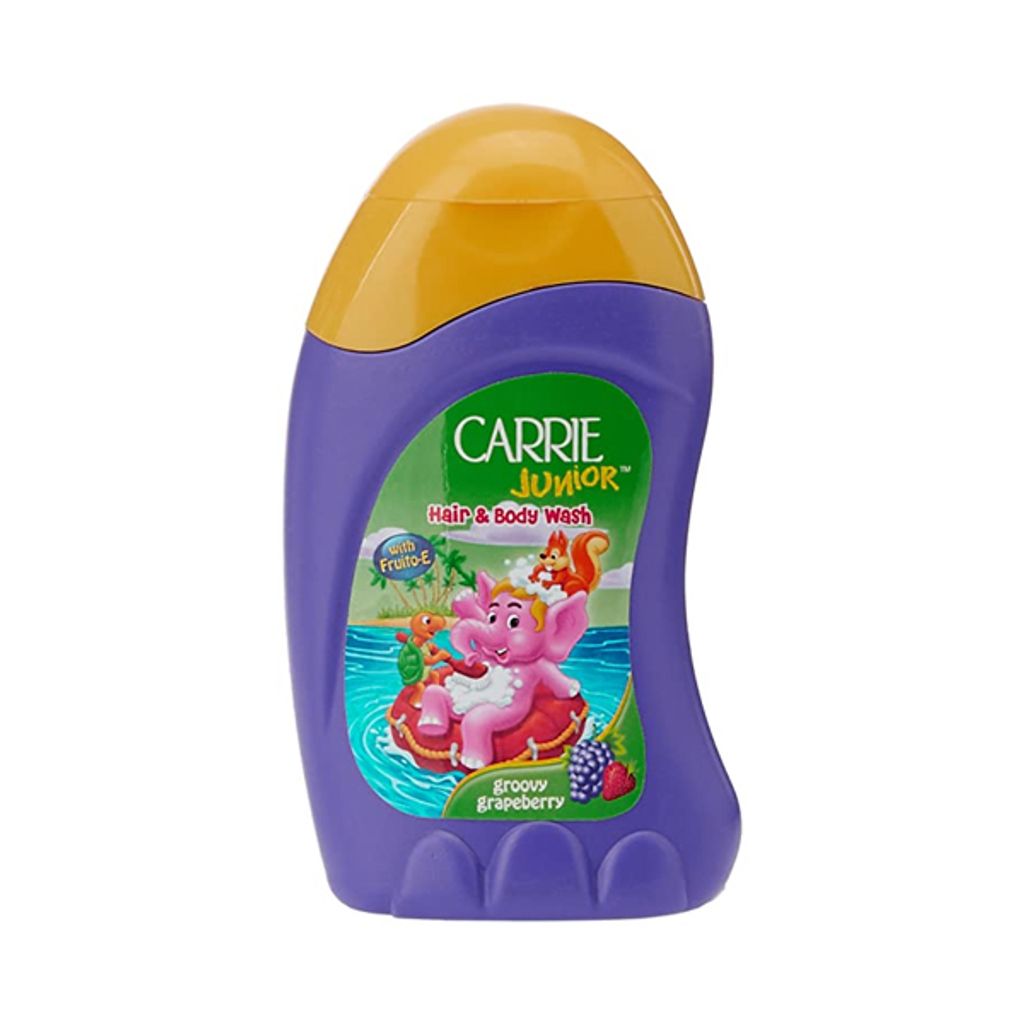 (010457) Carrie Junior Baby H&B Groovy/G x 280ml
Product Description
Description:
Carrie Junior is a range of kids toiletries specially formulated with Fruito-E which is a natural combination of fruit Extracts. Fruito E is rich in vitamins and nurtients to help nourish and moisture baby's delicate skin.
Baby Bath
Carrie Junior Baby Bath provides gentle and effective cleansing without drying baby's delicate skin.
Direction for Use
Place desired amount onto sponge or palm. Apply on body. Rinse thoroughly.
#CarrieJunior #BabyBath #BabyWash