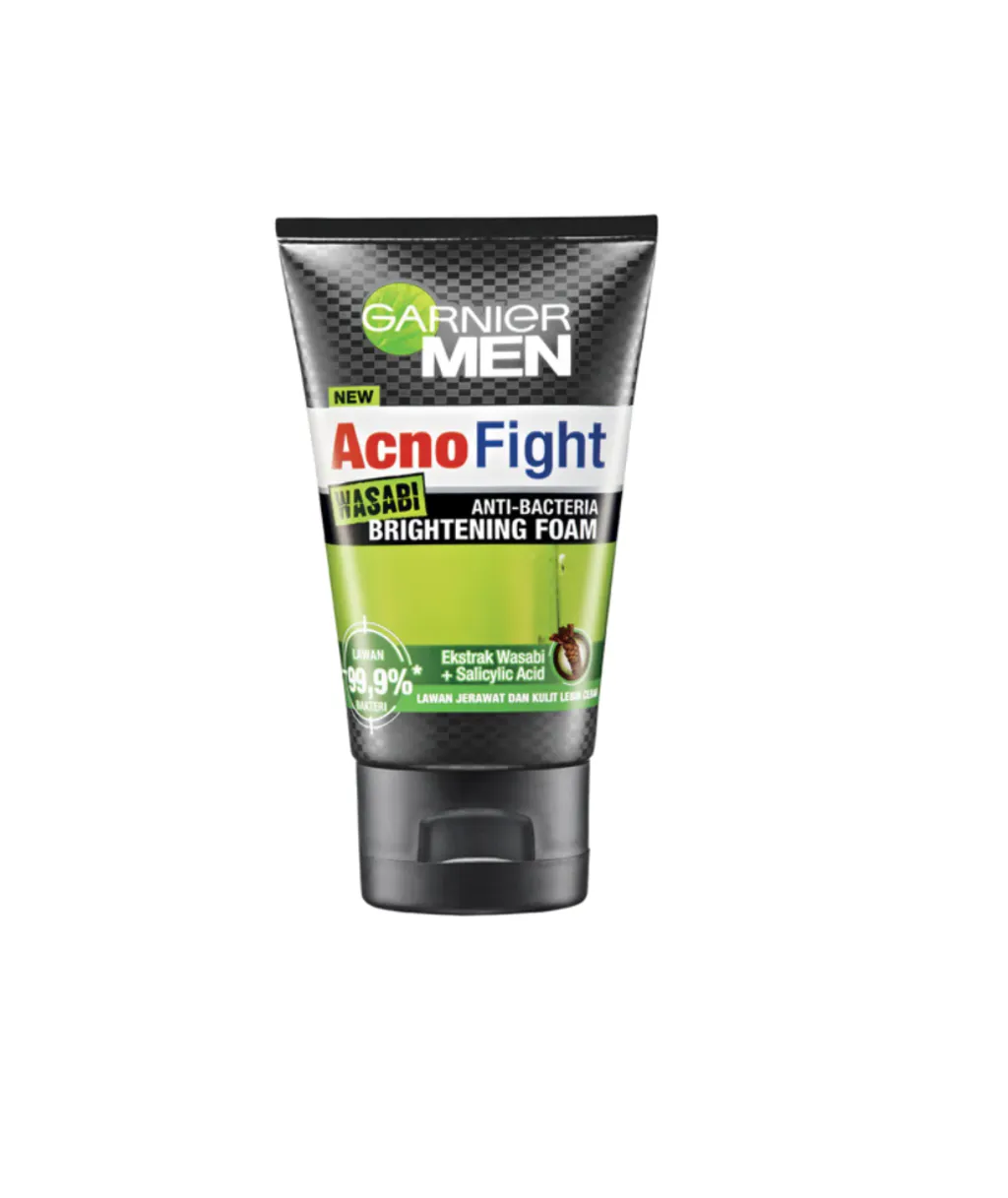 (010565) Garnier Men AcnoFight Wasabi Foam x 100ml
Garnier Men Garnier Men harnesses Wasabi for their anti-bacteria properties to create a gentle yet effective wash for protection against acne and pimples.
This new formula has been tested clinically to kill 99% of pimple causing bacteria and claims to control oil production for up to 6 hours. The formula is further enhanced with Salicylic Acid to further reduce acne and pimples occurrence.
Benefits:
1) Acne Fighting Foam with Wasabi Extract and Salicylic Acid
2) Enriched with Anti-Bacterial Ingredients
3) Reduce Excess Oil, Blackheads and Minimize Pores
4) Instantly Brightens and Helps Acne Prevention