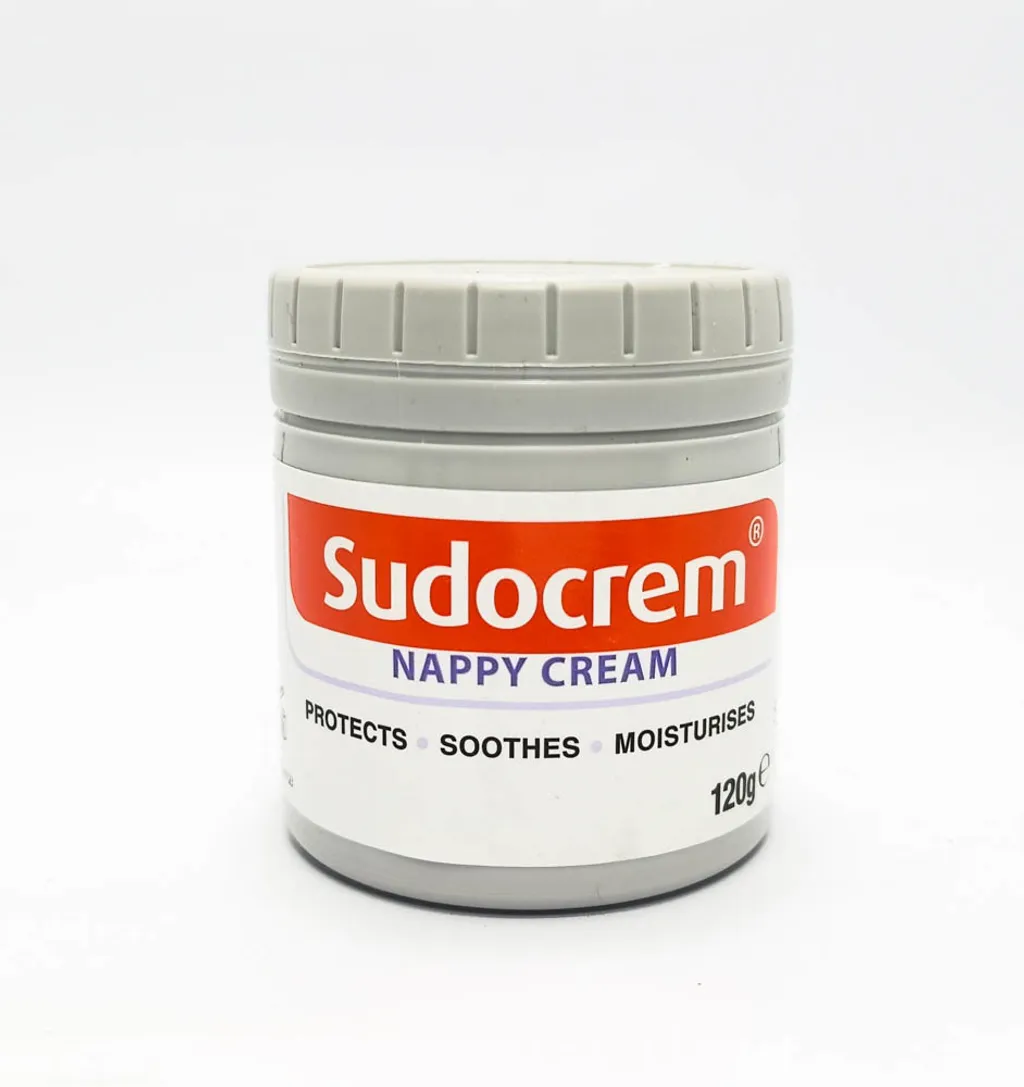 (011156) Sudocream Nappy Rash Cream x 120g
Sudocrem contains a number of ingredients and properties, such as:
•hypoallergenic lanolin, to help provide emollient properties
•zinc oxide is an astringent which reduces the loss of tissue fluid
•benzyl benzoate and benzyl cinnamate are amongst the ingredients of Peruvian Balsam, recognised for its healing properties
•benzyl alcohol is a weak local anaesthetic which acts to ease localised pain and irritation. It also acts as an agent responsible for protection against bacterial contaminants
Sudocrem® is now the Nation's favourite award winning nappy rash cream in Ireland and UK. Clinically proven to help treat nappy rash by soothing, healing and protecting delicate skin. Developed 80 years ago, tried and trusted by healthcare professionals for decades.