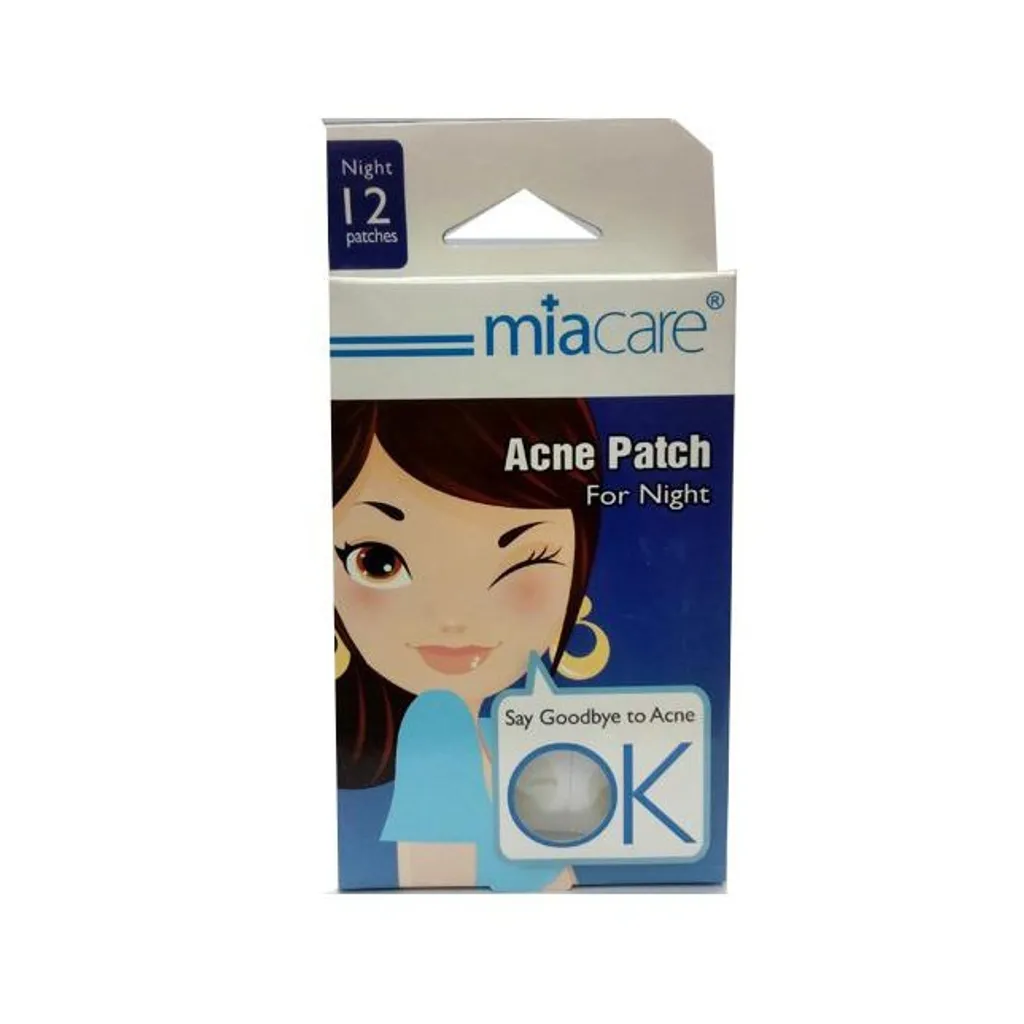 (011158) Miacare Acne Patch (Day & Night) x 18s
Miacare Acne Patch Day is a clear and ultra thin patch that fits right above your pimple. It absorbs acne pus which helps acne wound to heal faster. The patch also acts as a protective layer that prevent the acne wound from infection and also provides an ideal environment for acne healing.
1. Ultra thin patch makes acne invisible.
2. The hydrocolloid absorbs oily secretion, fluid and pus effectively.
3. Absorbs over 95% UVB, helps to reduce melanin precipitation.