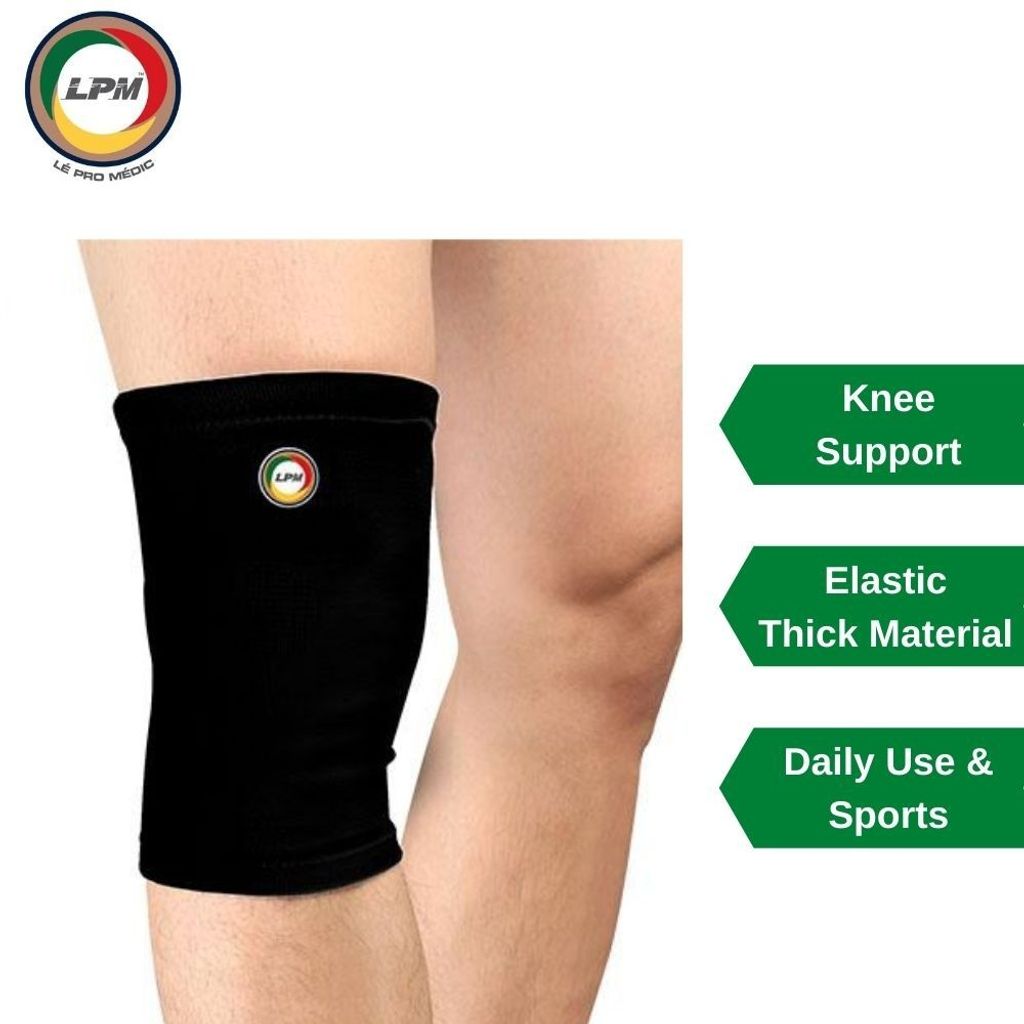 (011362) LPM Knee Support 601 (M)
The LPM Knee Support is suitable for all sports athletic activities and everyday use.
Their unique design provides firm support for the maintenance of joint structures with gentle compression over the kneecap affording the right kind of protection for injured, weak or unstable knee conditions.
This provides effective support to damaged ligaments or muscles and helps avoid the misery and frustration resulting from an injured or weak knee by making sure you are prepared right from the start.
LPM Knee Supports are designed to conform naturally to the contours of the knee and they will not slip or ride up.
SIZE MEASUREMENTS
S 12 – 15" (30.5 – 38.1cm)
M 15 1/4 – 18" (38.7 – 45.7cm)
L 18 1/4 – 21" (46.4 – 53.3cm)