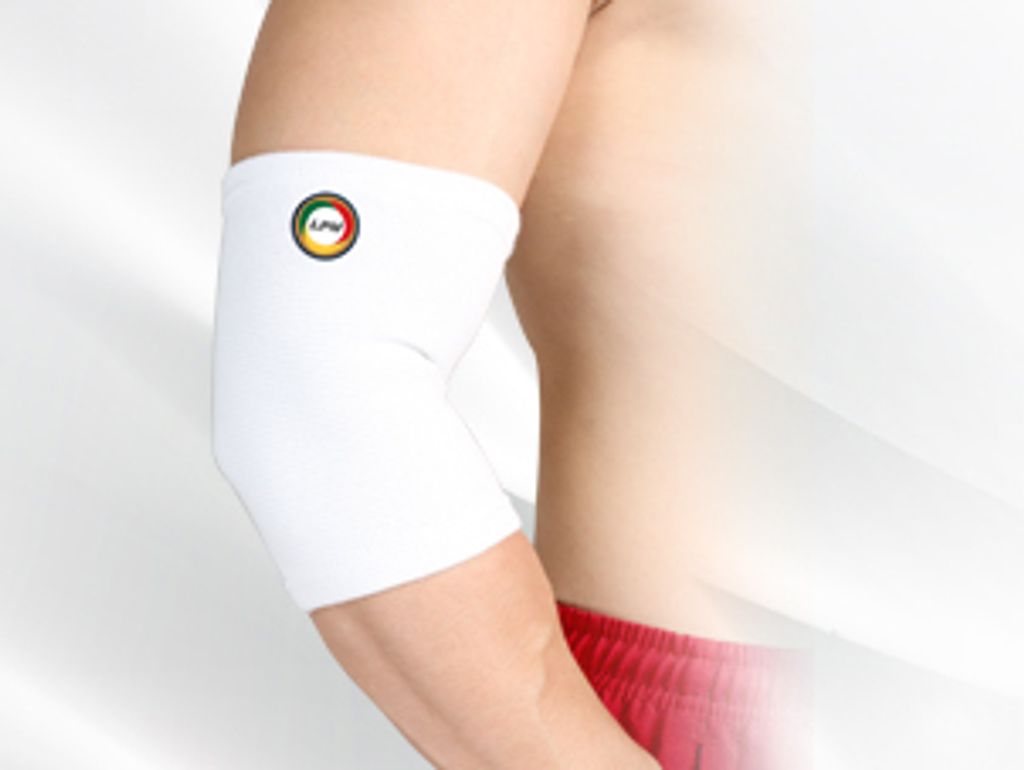 (011369) LPM Elbow Support 603 (L)
The LPM Elbow Support helps avoid the misery and frustration resulting from an injured or weak elbow by making sure you are prepared, right from the start with the LPM elbow support.
There unique design provides firm support for weak, swollen or painful elbows and helps in conditions arising from fatigue or overstrain.
Specially recommended for tennis and golf elbow, the LPM Elbow Support is suitable for all sports, athletic activities and everyday use.
SIZE MEASUREMENTS
S 9 – 11 1/2" (22.9 – 29.2cm)
M 11 3/4 – 13 3/4" (29.9 – 34.9cm)
L 14 – 16" (35.6 – 40.6cm)