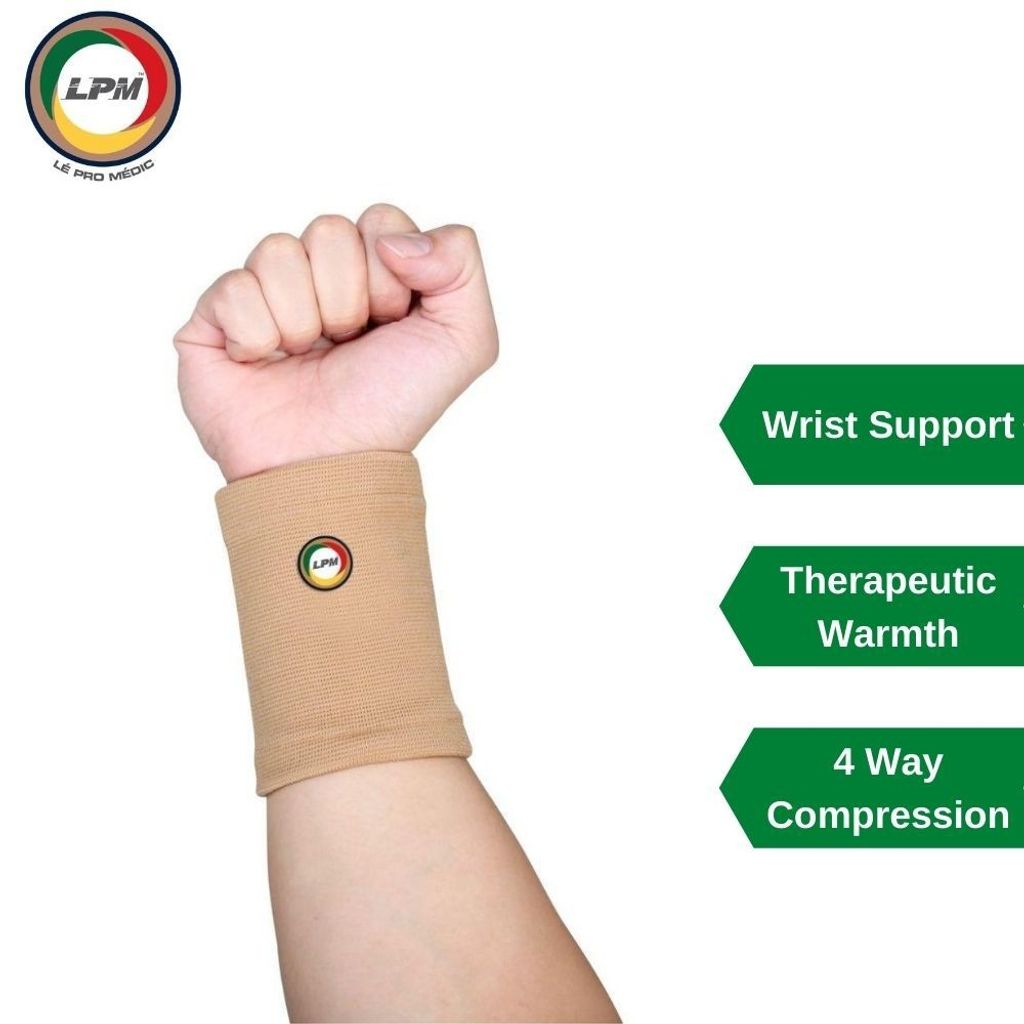 (011392) LPM Wrist Support 959 (M)
The LPM Wrist Support is suitable for most sports, athletic activities, and everyday use. Provides support for weak or injured wrists.
LPM Wrist Supports are designed to conform naturally to the contours of the wrist. They are comfortable to wear. Won't slip or ride up.
SIZE MEASUREMENTS
S 5 – 6 1/2 " (12.7 – 16.5cm)
M 6 5/8 – 8 1/8" (16.8 – 20.6cm)
L 8 1/4 – 9 3/4" (21 – 24.8cm)