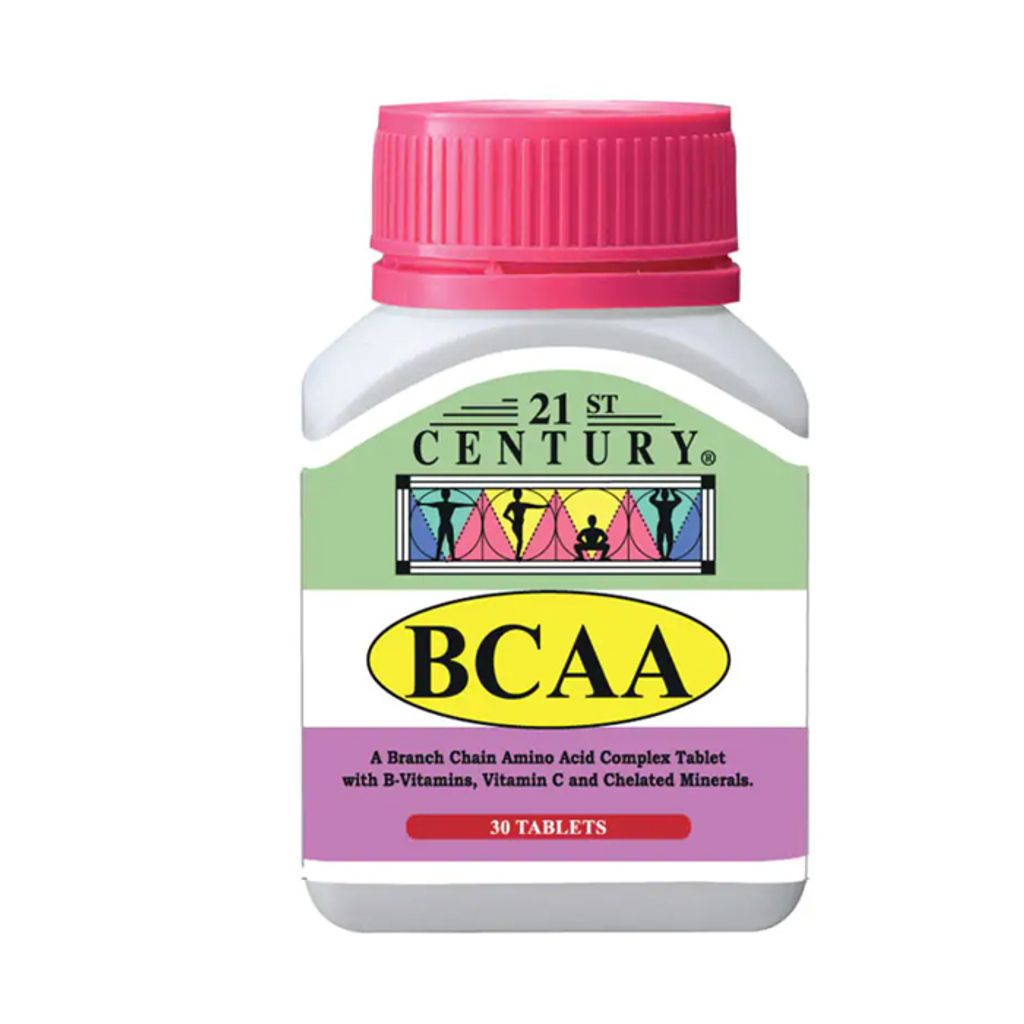 (011702) 21st BCAA Tabs x 30s
Product Details
Branched Chain Amino Acids. This Provides Strength And Stamina. Athletes Use This Acids Instead Of Steroids Which Are Bad For Health. Very Popular In Usa Among Professional Athletes.
Directions
Take One Tab Daily After Any Meal
Ingredients
Cyanocobalamin (B12) 55mcg Thiamine Hcl (B1) 5.5mg Riboflavin (B2) 5.5mg Pyridoxine Hcl (B6) 11mg Nicotinamide (B3) 5mg Paba 5mg Elemental Zinc 500mcg Elemental Magnesium 1mg Elemental Manganese 200mcg L-Leucine 160mg L-Isoleucine 100mg L-Valine 120mg Ascorbic Acid (Vitamin C) 50mg
Storage Information
Store at normal storage condition below 30oC. Keep away from direct sunlight.
Warnings
Keep Out Of Reach Of Children.