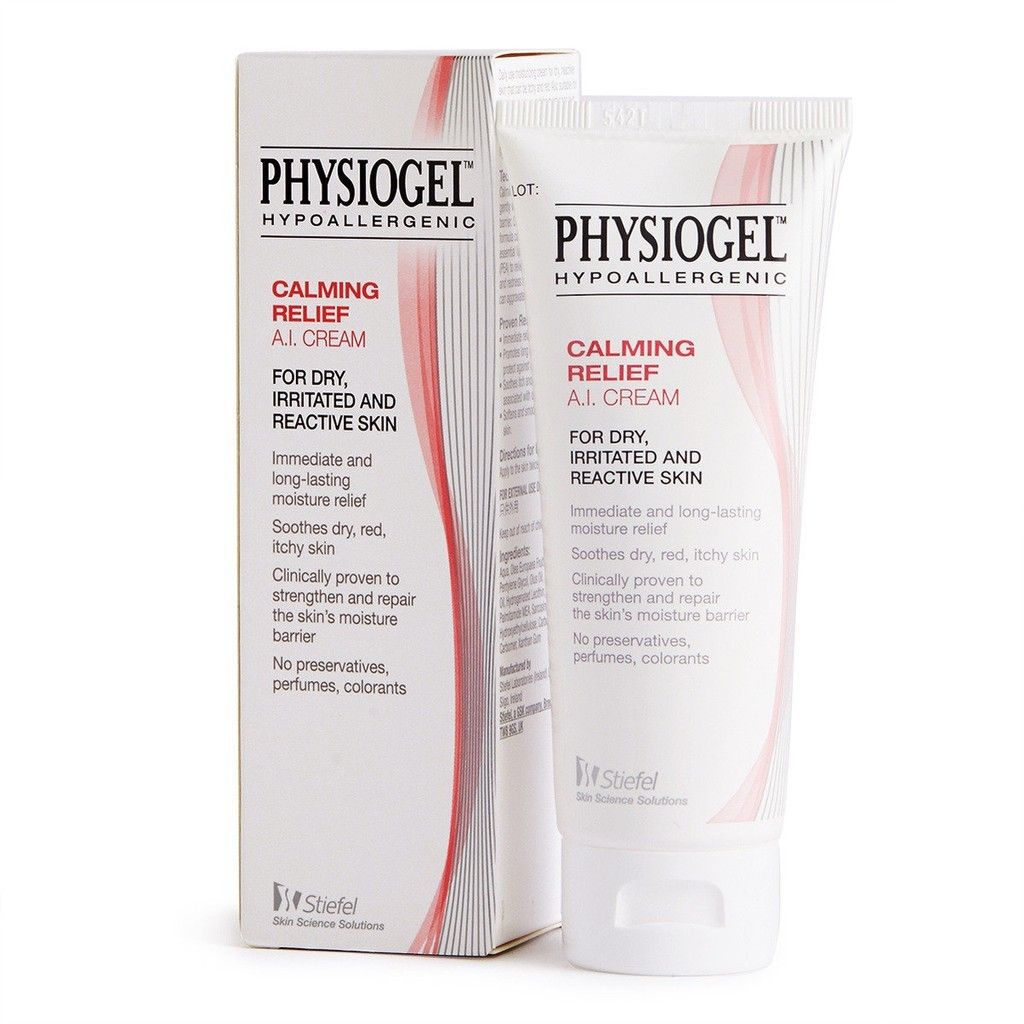 (012146) Physiogel Calming Relief A.I Cream x 50ml
Physiogel Calming Relief A.I. cream is an anti-irritant cream for skincare. It possesses an anti-free radical, anti-inflammatory and soothing effect. Thanks to its anti-irritant properties, it reduces the redness of hypersensitive and allergic skins, thus calming irritations and reducing the incentive to scratch. Its content of BioMimic will protect your skin's cells, helping maintain moisture and hydration, these hydrating properties help prevent dehydrations and bring softness and tightness to the skin.
Suitable for:- Skin irritations: redness, tightness, tingling.