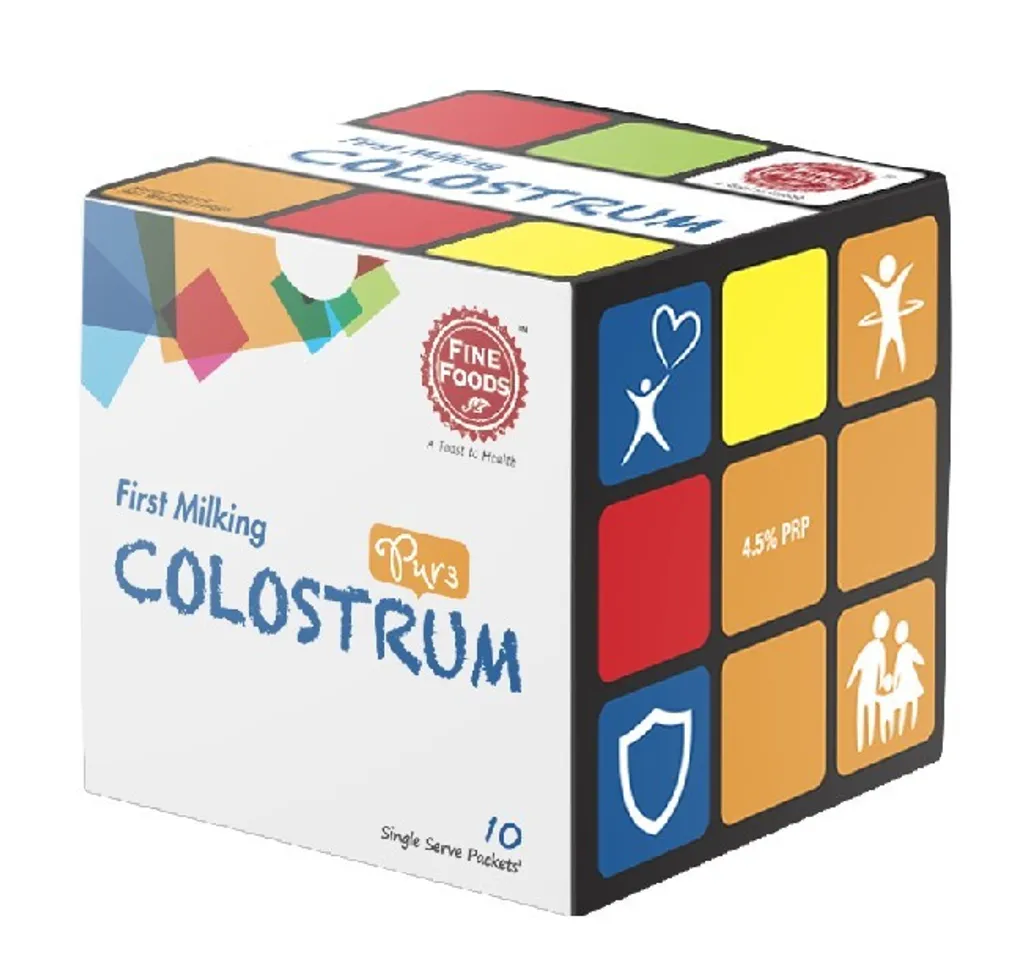 (012308) Fine Food Colostrum x 10s
Colostrum is the perfect all-round powerful, natural immunity booster for you and your children. The sole reason for breastfeeding your new-born baby, statistics have shown that breastfeeding initiatives have reduced the mortality rate of Malaysian children by 85 percent because of colostrum!
It is the ONLY natural replacement for antibiotics where usage has been continually abused. Contrary to popular belief, the benefits of colostrum are not limited to babies alone but to everyone; children, teens, adults and senior citizens alike can all now enjoy the amazing benefits of this gift from nature.
Fine Foods Colostrum
Contains ONLY special pure colostrum powder (NO unnecessary ingredients such as milk powder, sweeteners or minerals).
Contains 20% IgG or 1000mg in our sachet (5000mg)
Contains 4.5% PRP, important in the regulation of our immune system
100% natural from USDA grade A dairies.
Only taken from the first milking of the cow where it contains the highest concentration of beneficial nutrients.