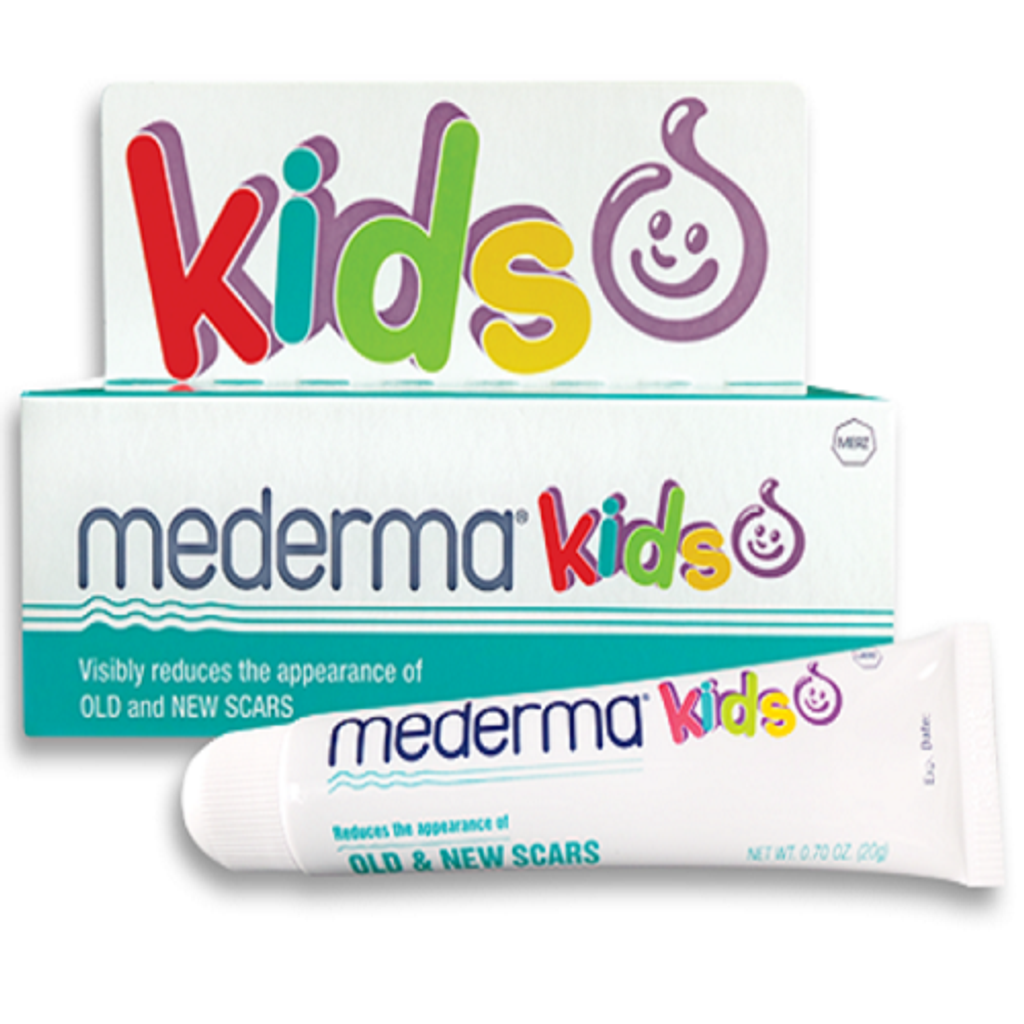 (012840) Mederma Kids Gel x 20g
Visibly reduces the appearance of OLD and NEW Scars.
- Non-Toxic
- Easy to Use
- Absorbs Quickly
- Goes on Purple, Dries Clear
- Kid Friendly Scent
- Helps old and new scars resulting from, cuts & scrapes, stitches, burns, bug bites, and surgery, appear softer and smoother. Won't stain clothes.
Apply a thin coat of Mederma® for Kids™ to the scar and gently massage in 3 times a day for 8 weeks on new scars and 3 times a day for 3 to 6 months on existing scars.