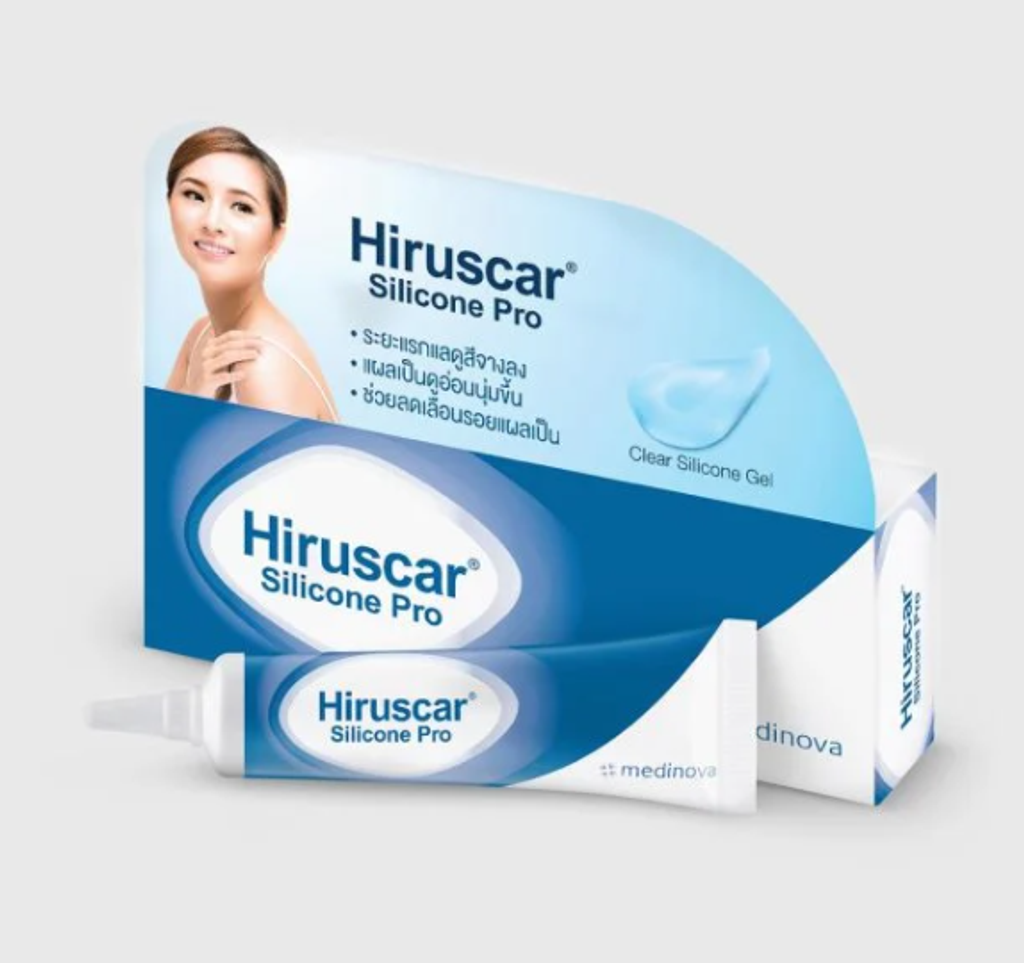 (013077) Hiruscar Silicone Pro x 10g
HIRUSCAR Silicone Pro is a unique, clinically proven scar gel formulation for scar management by maintaining moisture of the skin and helping reduce itching and discomfort associated with scar. It contains stabilized Vitamin C for lightening of scar marks and the skin-friendly ingredient like Vitamin E to support scar management.
It can be used on scars from accidents, surgeries, burns, cuts, scratches, insect bites etc.
It can be used on both new and existing scars.
-Lightens scar marks.
-Flatten & soften scars.
-Regulate skin's moisture level for effective scar management.