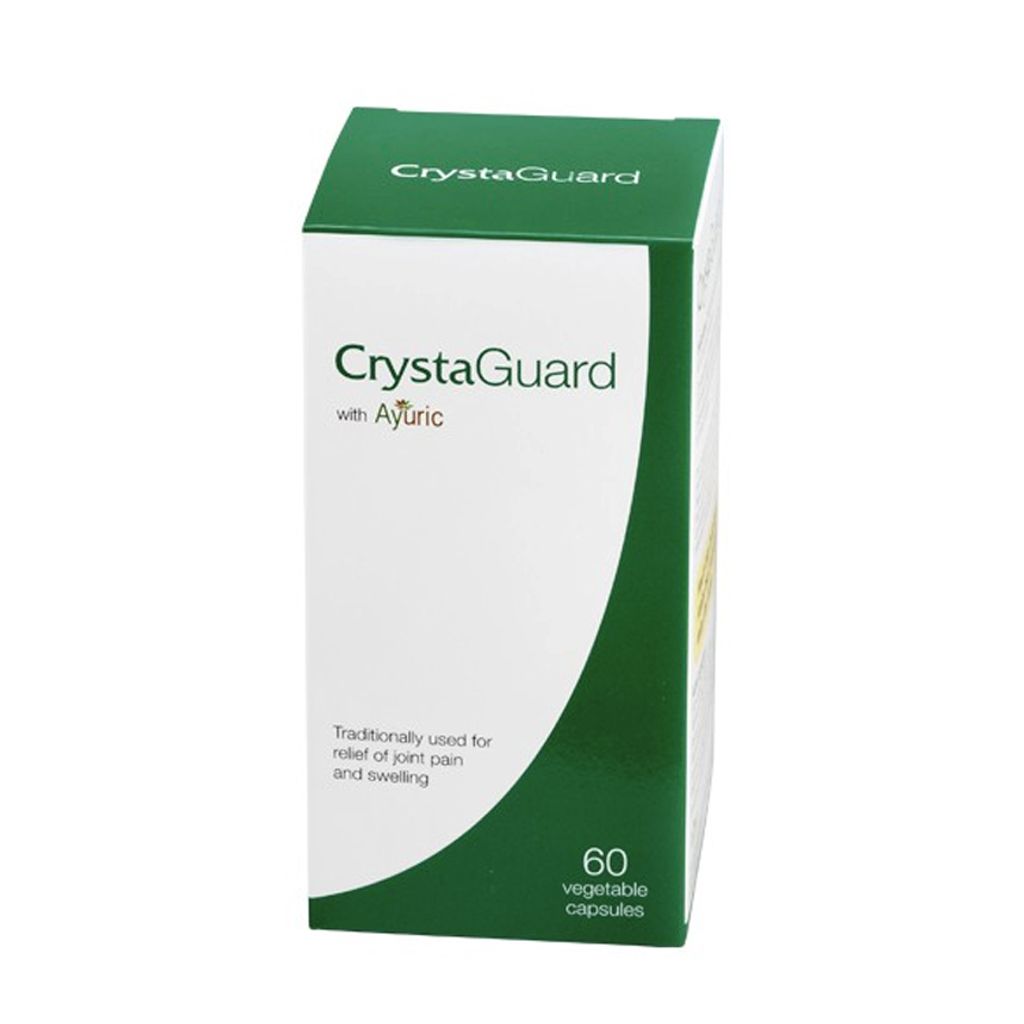 (013346) CrystaGuard Caps x 60s
Product Description
The Prime CrystaGuard (60's) Exp:7/21
The Triple Herbs Therapy in CrystaGuard (Ayuric, Tumeric, Boswellia) is an all-natural combinations of 3 herbs therapy that helps to manage High Uric Acid problems like gout, arthritis problem.
Beside that, It reduce inflammation and exert kidney protection property which is essential for high uric acid patients.
Active Ingredients:
•Terminalia bellirica pericarp extract powder 250mg
(Standardized to 15% total low Mw Hydrolysate Tannins)
•Resina Boswellia serrata extract powder 62.5mg
(Standardized to contain (70-85%) w/w total boswellic acids)
•Rhizoma Curcuma longa (Turmeric) extract powder 75mg
(Standardized to contain NLT 95% Curcuminoids)
Directions:
Adults: Take 2 capsule twice daily after meals.
#prime #crystaguard #uricacid #gout #arthritis