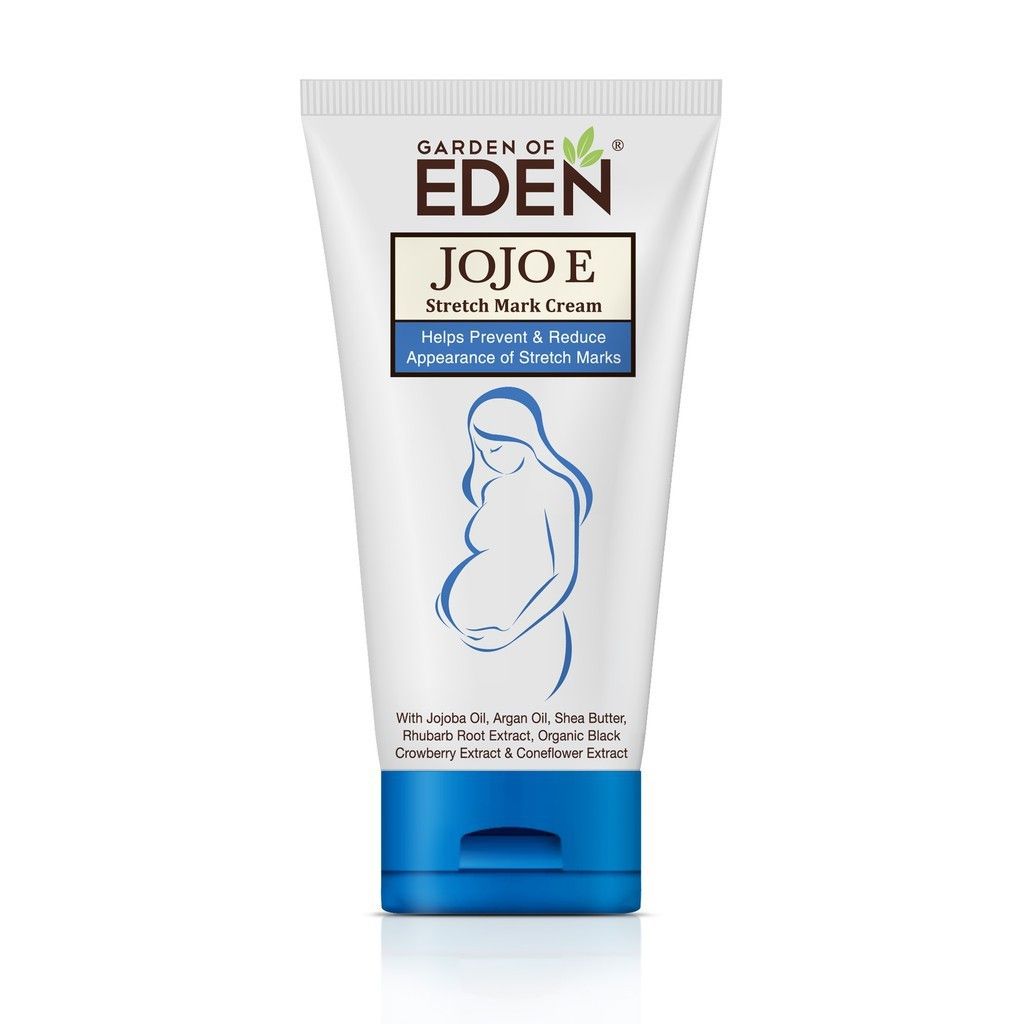 (013860) Jojo E Stretch Mark Cream x 150ml
Jojo E Stretch Mark Cream is a rich body cream designed to prevent and reduce the appearance of stretch marks as well as relieve dry and itchy skin. Suitable for expectant mothers.
JOJO E Stretch Mark Cream is a rich body cream that spreads smoothly and comfortably on the skin. It complements JOJO E Stretch Mark Serum in combating stretch marks, dry and itchy skin.
TRIPLE ACTION BENEFITS
Protects and strengthens skin against stretch marks
Promotes skin regeneration fades out old stretch marks
Provides immediate relief from dry skin
Contains 100% natural actives. No Parabens, Artificial Colouring, Artificial Fragrance, Alcohol, Animal Ingredients.
Non-greasy and easily absorbed. Super moisturizing.
HOW TO USE:
After a shower, apply a generous amount of cream onto belly, buttocks, thighs and arm area and massage gently till absorbed. Use morning and night.
ACTIVE INGREDIENTS:
1. Jojoba Oil
2. Organic Shea Butter
3. Organic Argan oil
4. Organic Black Crowberry extract
5. Evening Primrose Oil
6. Coneflower Oil
7. Natural Vitamin E (d-alpha tocopherol)
8. Sunflower Oil
RECOMMENDED FOR:
Stretch marks, dry, itchy and stretched skin.