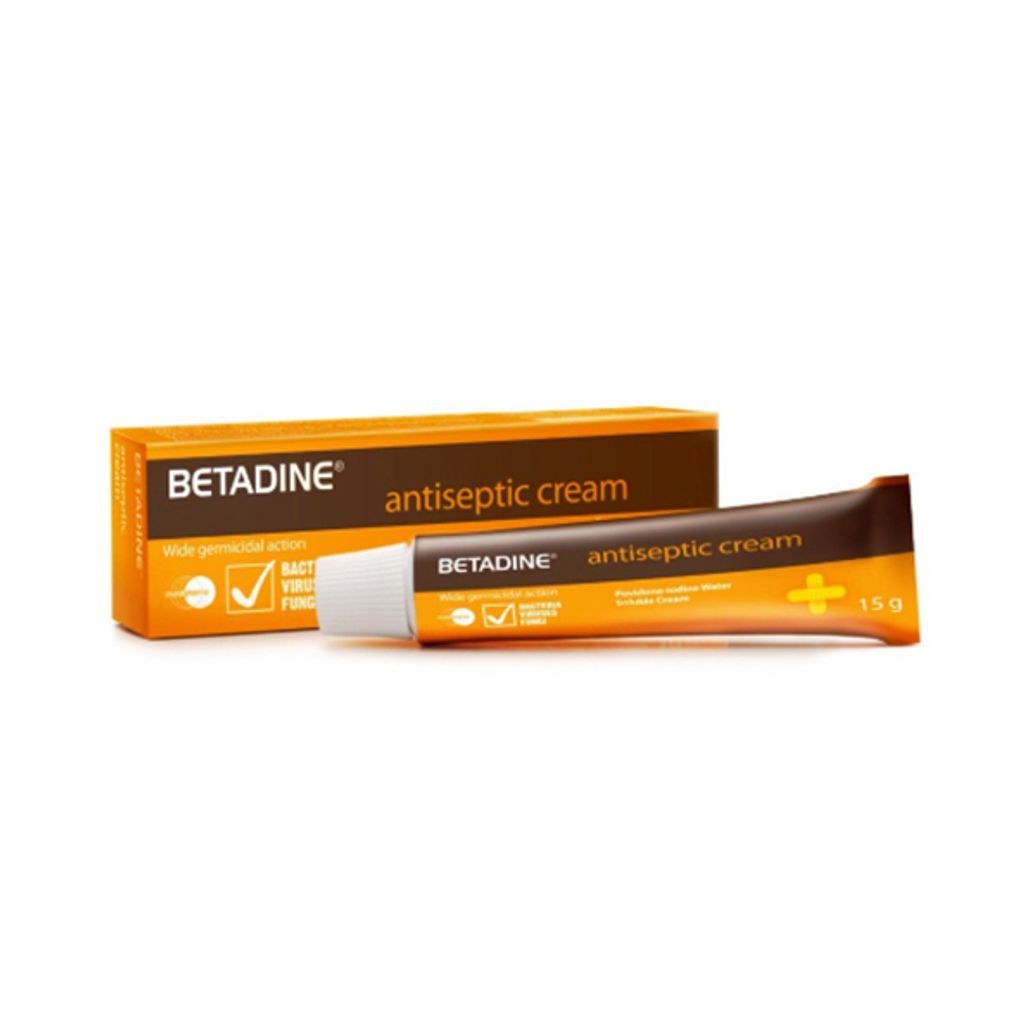 (014016) Betadine Antiseptic Cream 5% x 15g
Product Description
With BETADINE Wound Care product range, youre always prepared to treat cuts, grazes and burns it kills the bacteria and viruses that cause infections to keep your family protected and healthy.
Gentle on wounds
Kills a wide range of germs with good skin tolerability.
Rapid and long-lasting protection
Continuous germ killing action against a wide range of germs.
Easy to know when to reapply
The golden brown colour of povidone-iodine is a natural non-staining indicator that fades when it is time to reapply.
#betadine #antiseptic #gel #cream #bacteria