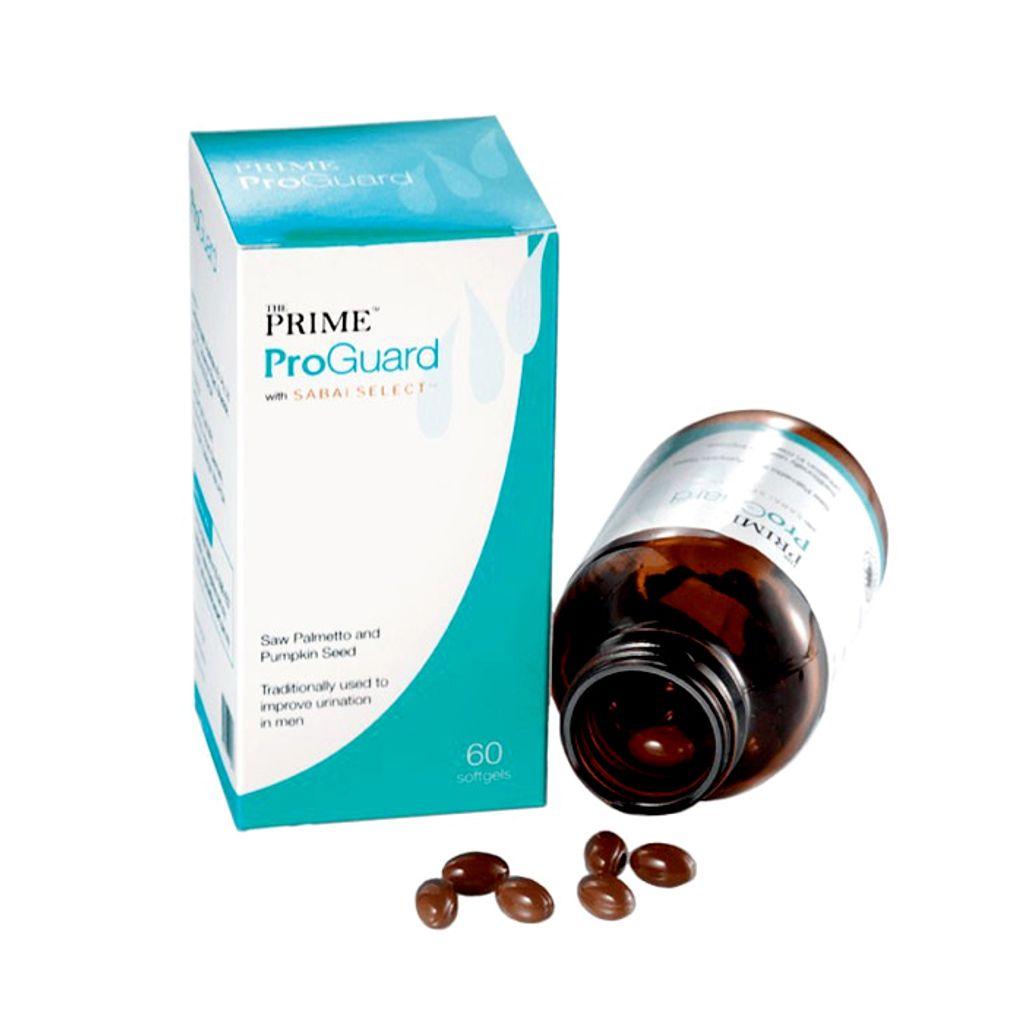 The PrimeAge ProGuard Adv Soft Gels x 60s
The Prime ProGuard with SABALSELECT Saw Palmetto is clinically proven to relief urination problems due to prostate enlargement.
Who can benefit from ProGuard?
-Man over 40 years of age
-Man with urination problems
-Frequently get up at night to urinate
-Difficulty in starting urination
-Weak and slow stream of urine which takes a long time to complete
-Feeling of need-to-go-again as soon as finishing?Having sexual difficulties
-Man who is losing hair or having male-pattern hair loss
Dosage :
Adults- Take 1 softgel twice daily with meals or as prescribed by your healthcare professionals.
PRODUCT OF AUSTRALIA.