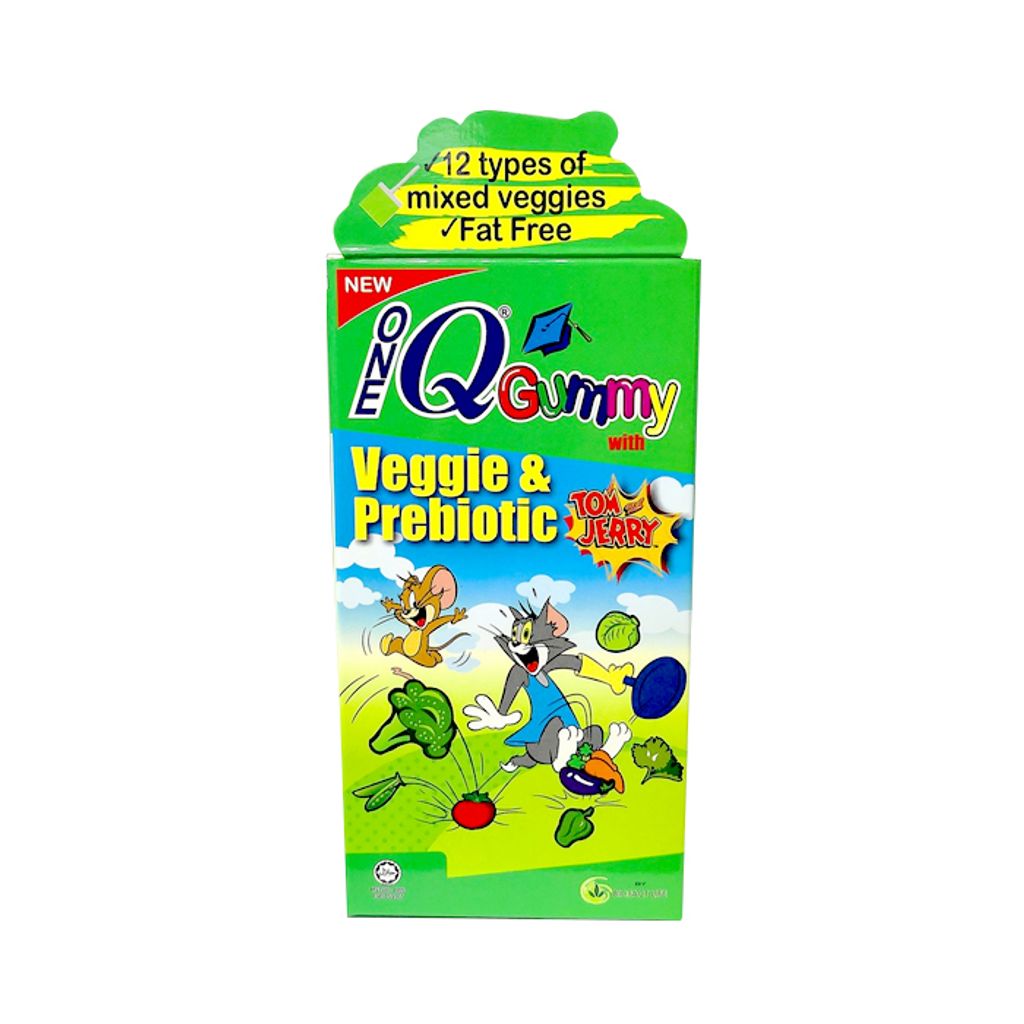 (014000) One Q W/E Lysine w Prebiotic x120ml(O) Foc Tumbler
1Q Wellness Emulsion is formulated with additional of Lysine & Prebiotic use to improve children appetites & promote healthy digestion as well as strengthening their body and health.
It comes with orange flavor for delicious taste that every children favorite.
Serving suggestion : 1 tablespoonful per serving.Measuring cup is provide.
Shake well before use.